Ockeghem Academy
February 24, 2021 @ 7:00 pm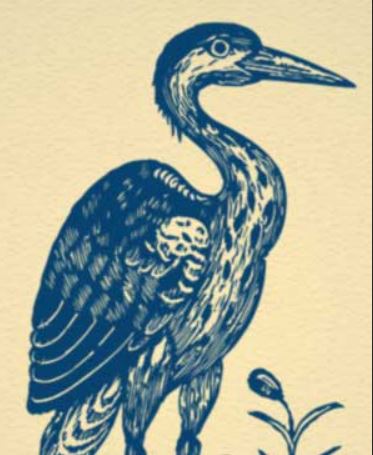 A 3-part lecture series (90 minutes each, including Q&A) presented by Blue Heron's Artistic Director Scott Metcalfe and Professor Sean Gallagher of the New England Conservatory, adviser to our Ockeghem@600 project. Each lecture will be presented live via Zoom.
Tickets for the series: $120 adult / $30 student & low income
Ockeghem Academy 2021
February 24
Historical & cultural context, France & Burgundy, Ockeghem's life & times
March 3
Ockeghem's aesthetics: artifice & complexity in Masses & songs
March 10
Music & visual arts c. 1450-1521: from Ockeghem's first works to the death of Josquin
All concert dates, programs and personnel are subject to change without notice.
Please Support Our Website Sponsors.
Thank you!