#RevelsConnects presents a free Sea Chantey Sing with David Coffin and Special Guests
February 19, 2021 @ 7:30 pm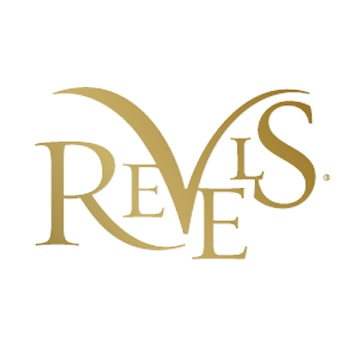 #RevelsConnects presents a free Sea Chantey Sing with David Coffin and Special Guests, Friday, February 19 at 7:30pm ET on Facebook Live!
Join us for a rousing Chantey Sing us as we explore the history and traditions of sea chanteys!
WHEN: Friday, February 19 at 7:30pm ET
WHERE: On Facebook Live – www.facebook.com/therevels/live
Join us Friday, February 19th at 7:30pm ET on Facebook Live when Revels Artist-in-Residence and master chantey man David Coffin leads a rousing chantey sing with special guest, maritime musician, educator, and chantey expert, Celeste Bernardo. Making a cameo appearance will be Revels North Artistic Director Nils Fredland.
Through the course of the evening we will explain but mostly SING many different forms of chanteys; capstan/pumping/windlass, halyard, long and short haul chanteys, to name a few. We will share video clips of chanteys "in action" taken from past Sea Revels productions led by the legendary Lou Killen and others. Plus we'll take a brief look at the TikTok Chantey craze and share some examples from the platform.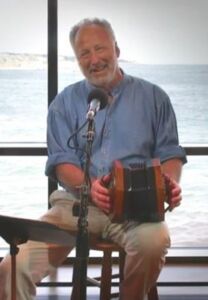 Please Support Our Website Sponsors.
Thank you!