Notorious
November 20, 2021 @ 4:30 pm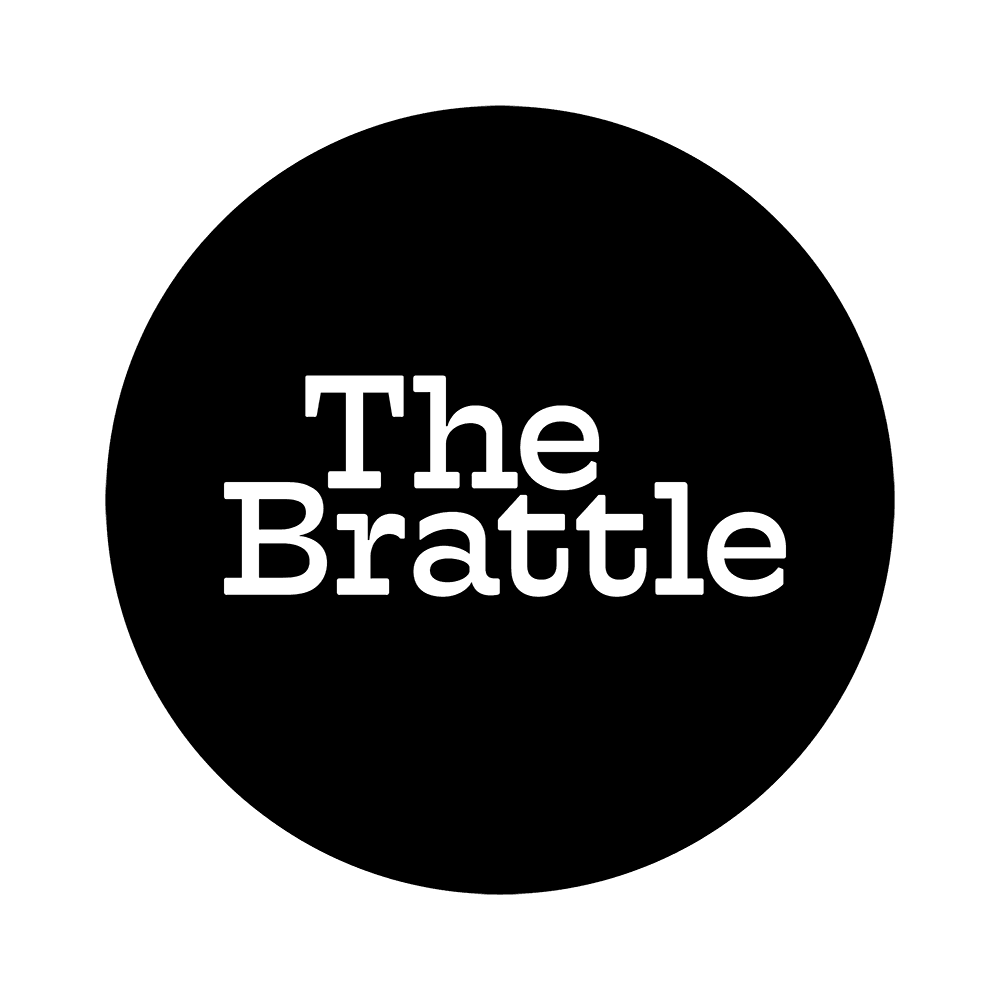 While not expressly a film noir, NOTORIOUS contains some of Hitchcock's most deceptively dark story elements. On the surface it is a grand Hollywood post-War adventure featuring two of the most glamorous stars of the time, but look only slightly closer to see the disturbing sexual themes at its heart. Ingrid Bergman plays the daughter of a Nazi spy who is coerced by the man she loves (Grant) to return the affections of a friend of her father (Rains) in order to gain information about a fascist cell in Brazil.
Please Note: All in-person screenings at the Brattle now require proof of vaccination or a negative Covid-19 test (within 72-hours).
Please Support Our Website Sponsors.
Thank you!