LAURA CORTESE & THE DANCE CARDS
November 20, 2021 @ 5:00 pm
| $23 – $25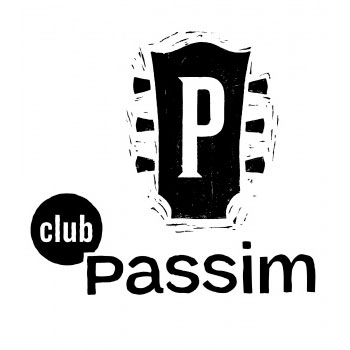 Expanding on the boundaries of what an indie folk band can be, Laura Cortese & the Dance Cards take their extensive string music background, add their knowledge and appreciation of folk and roots music and incorporate an edgy pop sensibility to create their latest album, BITTER BETTER. A stunning lesson in all the ways string instruments can be played – bowed, plucked, percussively – with the addition of dance-worthy foundational grooves, Cortese and producer and multi-instrumentalist Sam Kassirer strove for the most whimsical approach to each moment. The result is an album that pushes the boundaries of the genre to make it danceable.
While the album's 11 tracks provide relief and release, they also encourage self-examination and personal discovery—the work that is necessary to sustain the energy needed to keep striving, to connect, and to continue to make our complicated world a better place. With Bitter Better, Laura Cortese & The Dance Cards throw out the rulebook, creating a beautifully vivid, musically unexpected canvas from their refreshingly unconventional perspective.
Please Support Our Website Sponsors.
Thank you!