Nando Michelin- Ebinho Cardoso
January 31, 2020 @ 7:30 pm
| $20.00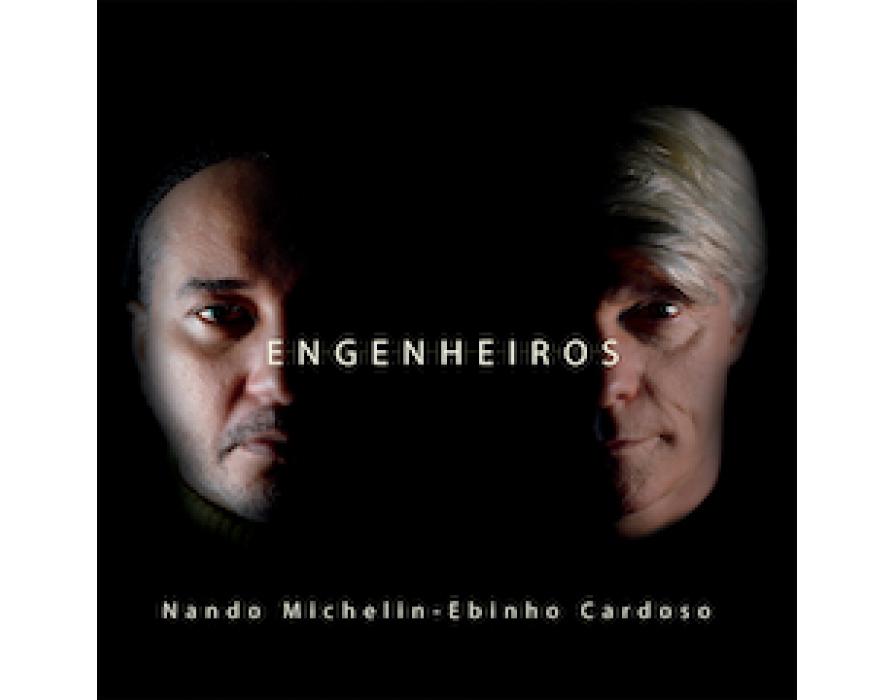 Presenting music from their upcoming CD featuring songs using poems by Manoel de Barros. Their music, deeply rooted in the tradition of Brazilian Popular Music and Jazz, builds on the beauty of the simple things just like De Barros intended in his poems.
Nando Michelin
Born in Montevideo, Uruguay, Nando came to Boston to study at the Berklee College of Music where he graduated Summa Cum Laude. After graduating, he studied with Charlie Banacos, Jerry Bergonzi, and Danilo Perez. His discography includes Facing South and Common Grounds for Brownstone, Art, Chants, Live at the AJC, and When Einstein Dreams for Double Time, Duende, featuring Esperanza Spalding, for Fresh Sound, Reencontro independently, and Entre Amigos with guitarist Claudio Ragazzi. The duo Ragazzi-Michelin has performed at the Wang Center and Kimmel Center for the Arts among other places.
Ebhino Cardoso
Ebinho Cardoso is a virtuoso on his instrument. Due to the uniqueness of his music and technique, he is one of the most respected Brazilian bassists. Composer, arranger, singer and producer, Ebinho uses atypical elements of the electric bass, showing its range of possibilities. In addition to playing the bass as an accompanying instrument or as a solo instrument, he has found a unique way of playing chords on the bass that characterize his playing style; a style that combines precision and refinement. In part, he is able to achieve his sound by tuning his instrument in new ways and at higher pitches. His music blends traces of jazz with the idiosyncrasies of classical music interwoven with the rich sounds of his native Brazil.
Please Support Our Website Sponsors.
Thank you!