Marian Hill at The Sinclair
September 17, 2021 @ 8:00 pm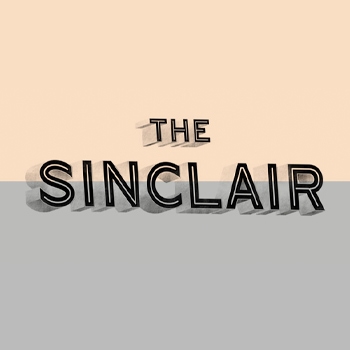 Please Note: This event will be presented in accordance with applicable public health requirements as of the date of the event; which could include changes to capacity, attendance prerequisites, procedures, and other protective measures.
$.25 from each ticket purchased will go to The Shout Syndicate, a Boston-based, volunteer-run fundraising effort who raises money to help fund youth-led arts programs at proven non-profit creative youth development organizations in Greater Boston. Housed at The Boston Foundation, The Shout Syndicate works in partnership with the Mayor's Office of Arts & Culture's creative plan, Boston Creates.
https://www.theshoutsyndicate.com/
Please Support Our Website Sponsors.
Thank you!