Macaron & Wine – Wine Tasting & Class
July 26 @ 7:00 pm
| $85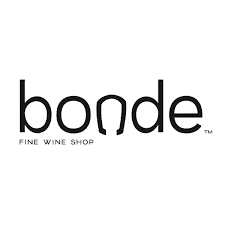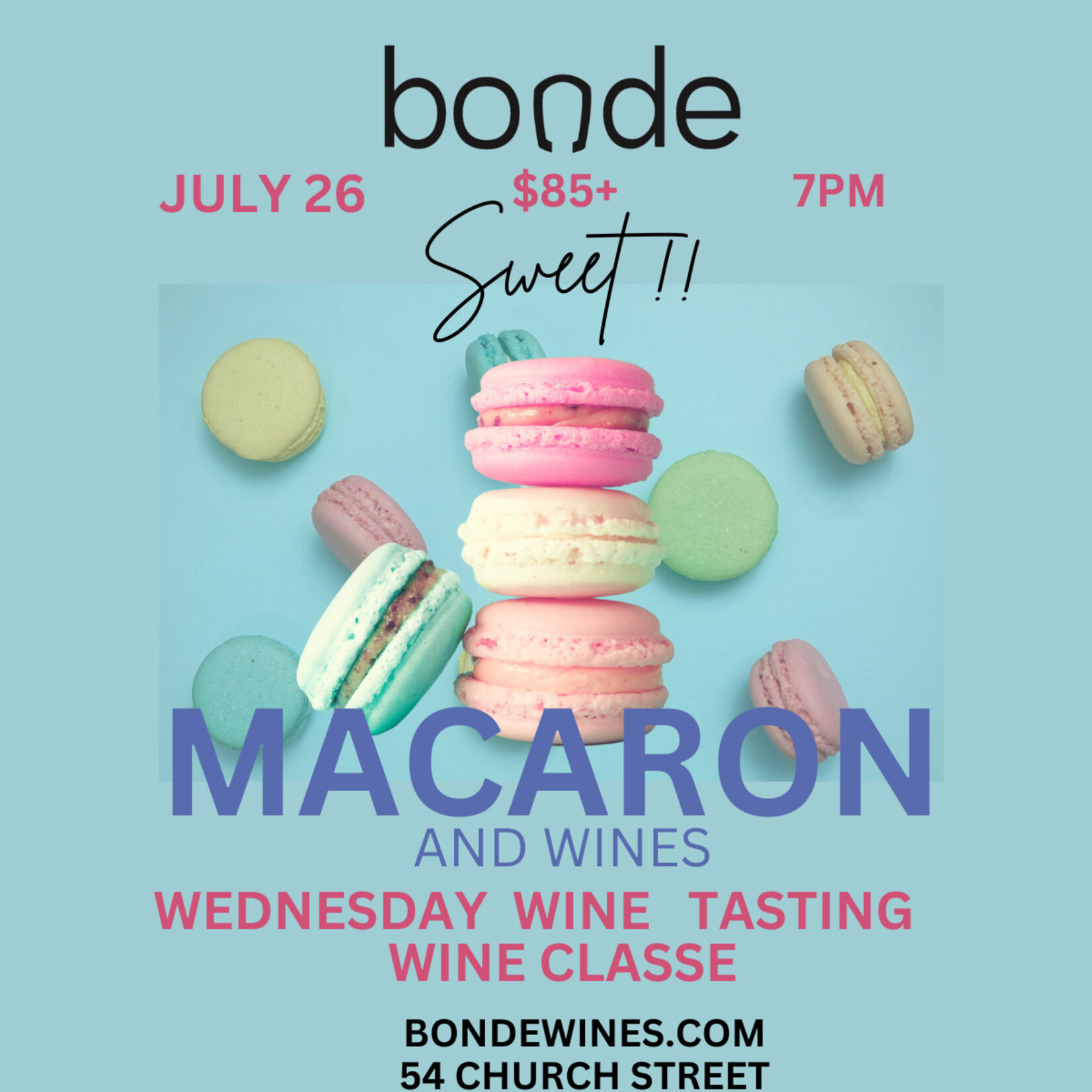 Macaron Dégustation with American Dessert Wine, pretty sweet!
Though it originates from the Middle East, this soft, small, round merengue-based cake is now a world-famous French pastry. Regardless of where they're from, we have the American dessert wines to match. Come join internationally renowned sommelier and certified macaron lover Bertil Jean-Chronberg, who will teach you how to pair a wine to a macaron based on its color, flavors, and aromas. 90 minutes of laughter and very sweet fun guaranteed!
What's included: a flight of 4 wines & light food.
Please Support Our Website Sponsors.
Thank you!