Big Richard
July 26 @ 7:00 pm
| $25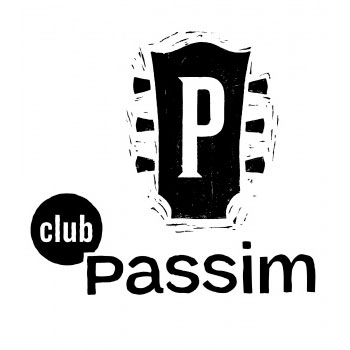 The world-class musicians in Big Richard initially convened in 2021 for a festival date. The quartet showed up to the one-off like it had been together for years, bursting with jaw-dropping virtuosity; playfully irreverent stage banter; stunning four-part harmony vocal interlace; imaginative arrangements; a refreshingly eclectic repertoire; and a healthy dose of lady rage.
Big Richard features four well-established career musicians who are artists in their own right outside the group. The quartet includes platinum recording artist Bonnie Sims on mandolin, multi-genre musician Dr. Joy Adams on cello, Emma Rose on bass and guitar, and Eve Panning on fiddle. The four musicians have previously played together in various configurations, but united to rage fiddle tunes and smash the patriarchy in Big Richard.
Big Richard is gearing up to record a full-length album featuring contributions from all its members alongside its singular interpretation of Americana standards. Reflecting on the wild ride the ladies have been on, Emma says: "The most beautiful thing is seeing little kids watching us. I remember being a young girl seeing women play music and thinking they were like superheroes." Bonnie concludes: "One older woman at a show gave me this long embrace. She was crying as she said 'you make me feel free.' I will never forget that moment."
Please Support Our Website Sponsors.
Thank you!