Love & Basketball
February 9, 2022 @ 4:00 pm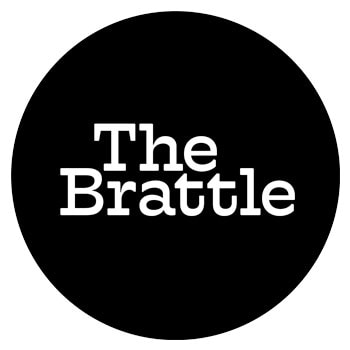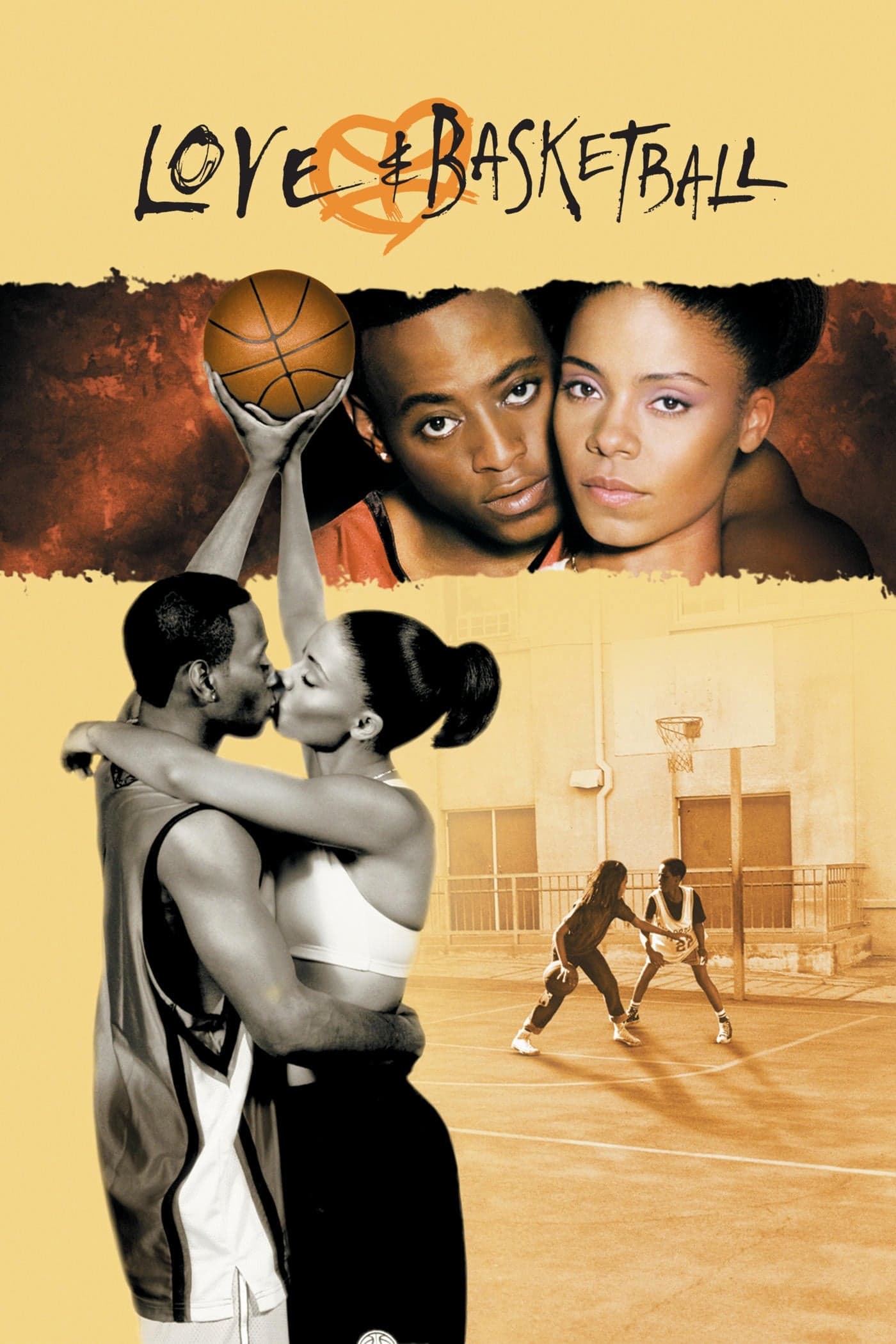 Wed, Feb 9 @ 4:00 pm: Screening on 35mmWed, Feb 9 @ 6:45 pm: Screening on 35mmWed, Feb 9 @ 9:30 pm: Screening on 35mm
Director: Gina Prince-Bythewood Run Time: 124 min. Format: 35mm Film Release Year: 2000
Starring: Alfre Woodard, Debbi Morgan, Dennis Haysbert, Gabrielle Union, Harry Lennix, Omar Epps, Regina Hall, Sanaa Lathan
In writer/director Gina Prince-Bythewood's well-loved romantic drama about two childhood sweethearts who both yearn to play professional basketball, Quincy (Epps) is a player with natural talent while Monica (Lathan) must fight for everything she gains. The film tracks the courses of their careers and their relationship as they fall in and out of love—but will they ultimately find that they are truly meant for each other?
"Satisfying, enjoyable and smart." – Houston Chronicle

"Too often dismissed as a soppy chick flick, the film is a drama that is clear-eyed and serious about female ambition and gender roles." – New Statesman
Please Note: All in-person screenings at the Brattle now require proof of vaccination or a negative Covid-19 test (within 72-hours). See the Covid Response page for complete details.
Please Support Our Website Sponsors.
Thank you!