Local & Community Shorts: Larger Than Life – GlobeDocs Film Festival
October 29 @ 11:00 am

-

12:15 pm

| $15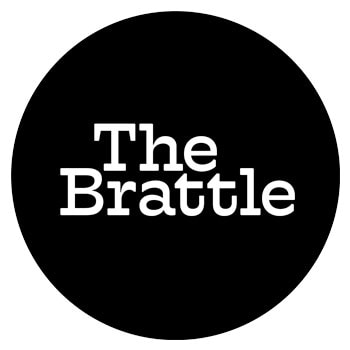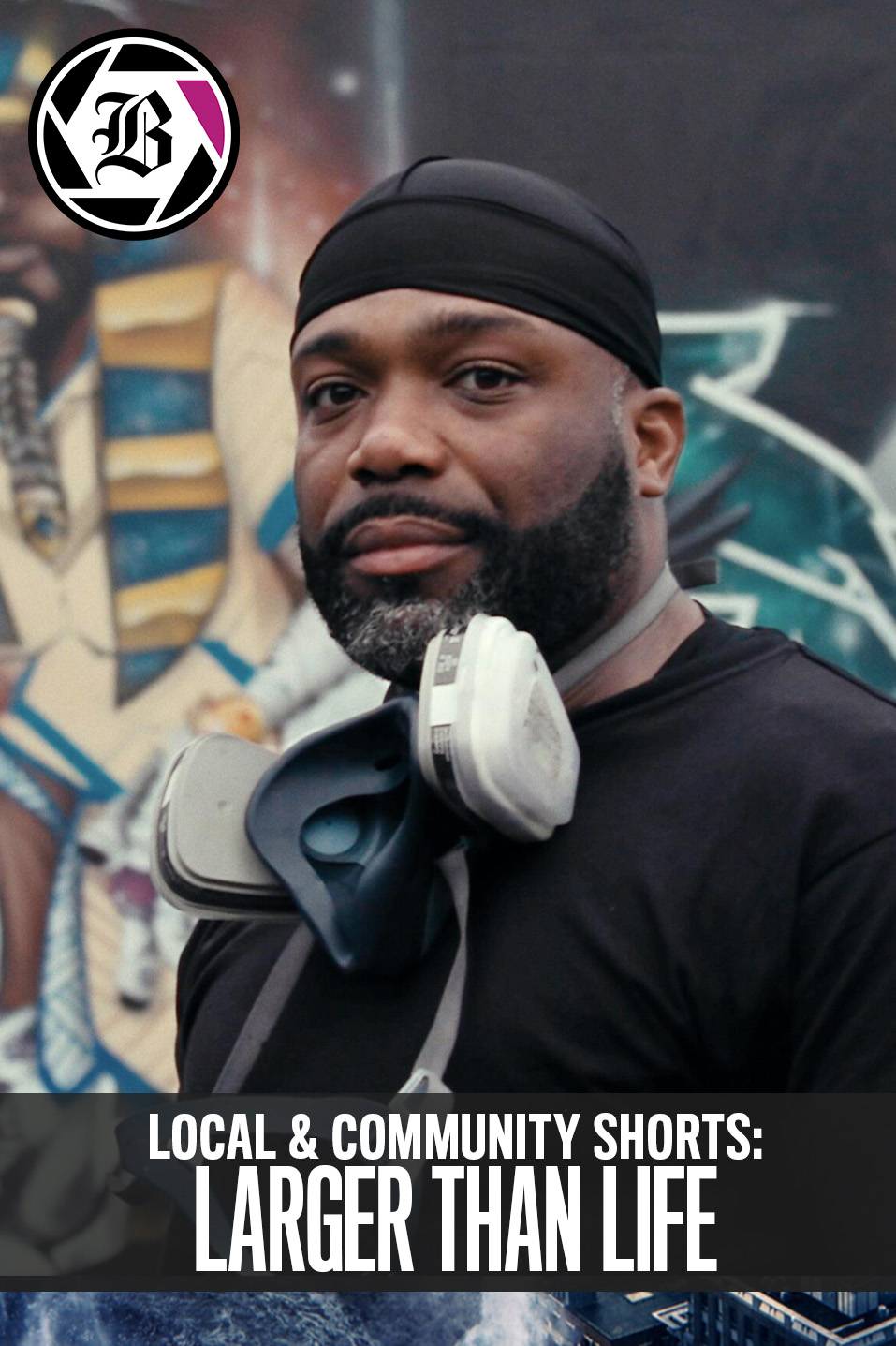 Run Time: 90 min.
GlobeDocs Presents
FOOT PRINT SHOP
2023, USA, 4 minutes
Directed and Produced by Gina Kamentsky
Using collage and stop motion animation, the filmmaker and her mom talk about feet (and her mom does most of the talking).
IT'S NOT UP TO US (World Premiere)
2023, USA, 13 minutes
Directed by Anthony Werhun
Produced by Sheila Willard, Marga Varea
Legendary visual artist Nancy Burson sparked a technological revolution by using computer morphing techniques to blend art and science, but claims she didn't do it alone. The complex truth behind Nancy's beliefs and how they shaped her career evokes questions about the nature of creation and of reality itself.
THE MURAL MASTER
2023, USA, 21 minutes
Directed by Andrew Eldridge
Produced by Jessica Estelle Huggins, Andrew Eldridge, Laura Ling, Michael Callahan, Andre Fitzgerald
A Roxbury iconoclast whose work defined hip-hop's golden age, Rob 'ProBlak' Gibbs made his name with murals but became a legend by giving a voice to the unheard.
NINA & IRENA
2023, USA, 22 minutes
Directed by Daniel Lombroso
Produced by Devon Blackwell
On the verge of her 90th birthday, a grandmother reveals to her grandson the painful story of her sister's disappearance during the Holocaust. Equal parts heartwarming and heartbreaking, filmmaker Daniel Lombroso turns the camera on his own family as his matter-of-fact grandma explains the realities of war and human nature.
POETRY IS NOT A LUXURY
2023, USA, 10 minutes
Directed and Produced by Lorenzo Bradford
POETRY IS NOT A LUXURY is a mindful observation of healing and resistance in Boston's only Black bookstore—a meeting place where community members feel seen.
Post-Film Discussion with Lorenzo Bradford, Andrew Eldridge, Rob Gibbs, Gina Kamentsky, Marcia Kamentsky, Daniel Lombroso, Anthony Werhun, and Jessica Estelle Huggins, moderated by Loren King.
Brattle Passes not accepted.
---
GlobeDocs Film Festival
Presented by The Boston Globe
Wed, Oct 25 – Sun, Oct 29
Fri, Oct 27 – Sun, Oct 29 at The Brattle
The 9th annual GlobeDocs Film Festival returns with area premieres of documentary features and shorts from award-winning filmmakers including Roger Ross Williams (The Apollo), Lisa Cortés (Little Richard: I Am Everything), and Nick Broomfield (Kurt & Courtney, Whitney: Can I Be Me), as well as exciting new work from Boston-area talent. Produced by The Boston Globe, festival screenings include Q&As with Globe journalists.
Please visit bostonglobe.com/filmfest for the full lineup, including virtual programs and screenings at other venues.
Please Support Our Website Sponsors.
Thank you!