Live at The Sinclair: Jockstrap
July 20 @ 8:00 pm
| $20 – $22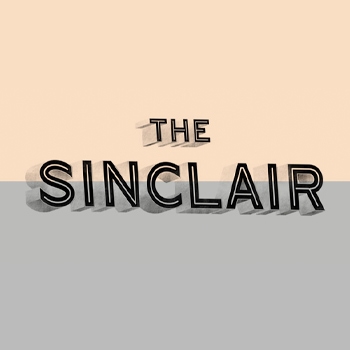 Jockstrap formed in 2017 after Georgia (also of Black Country, New Road) met Taylor at the Guildhall School Of Music & Drama where they were studying jazz and electronic composition respectively. Both of them grew up playing and loving classical music and picked up a bug for jazz in college. They have released a clutch of singles, EPs and a mixtape over the last five years, already giving rise to something of a press narrative: Georgia sings a classic pre-rock & roll orchestral lounge pop song while Taylor forces it through a post-dubstep blender, mixing old with new.
But their debut LP, I Love You Jennifer B, blasts that simplistic reductionism to smithereens. Releasing in the Fall of 2022, Georgia and Taylor said: "I Love You Jennifer B is a collection of Jockstrap tracks that have been 3 years in the making. Everything on it is pretty singular sounding so we hope there is a track on there for everyone and something that speaks to you and says 'I'm a banger.'"
Jockstrap effortlessly capture the chaos, joy, uncertainty, intrigue, pain and romance of 2022 like no other.
Please Support Our Website Sponsors.
Thank you!