Time Sawyer & Mike McKenna Jr.
July 20 @ 8:00 pm
| $25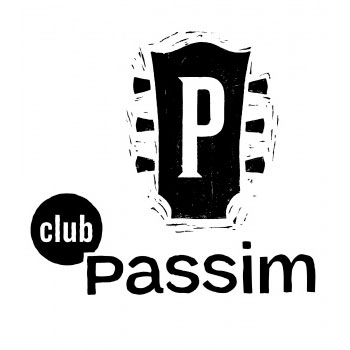 About Time Sawyer:
Time Sawyer's name reflects the pull between the past and the future. The character Tom Sawyer evokes the rural background and love of home that the band shares. Time is a muse for songwriting; it's the thread that runs through life, bringing new experiences and giving us a sense of urgency, while still connecting us with our past. Time Sawyer's songs call out the attitudes and behaviors that lead to our divisions. The music does what might seem impossible. It holds listeners accountable, but at the same time, draws them in and makes them feel good about what we all have in common. One of Time Sawyer's goals has always been for listeners to feel a sense of community and connection during the show, and then to keep it with them, long after the music ends.
About Mike McKenna Jr.:
Singer-songwriter Mike McKenna Jr. has become a rising star on the Canadian music scene; with a raspy, soulful voice, his warm indie folk and Americana tones, and songs laden with captivating storytelling. Born in Glace Bay and raised along the Mira River, Mike's songwriting aesthetic points heavily to his roots growing up in small-town industrial Cape Breton. Over the course of 3 studio albums, he's brought us the nostalgia of his home through carefully chosen narrative, poetry, protest, and true stories about life and death in Nova Scotia's coastal, working-class communities.
Please Support Our Website Sponsors.
Thank you!