Leo Blanco | Latin-Asia: The Untold Cultural Link Between Asia and Latin-America
October 19 @ 8:00 pm
| Free – $20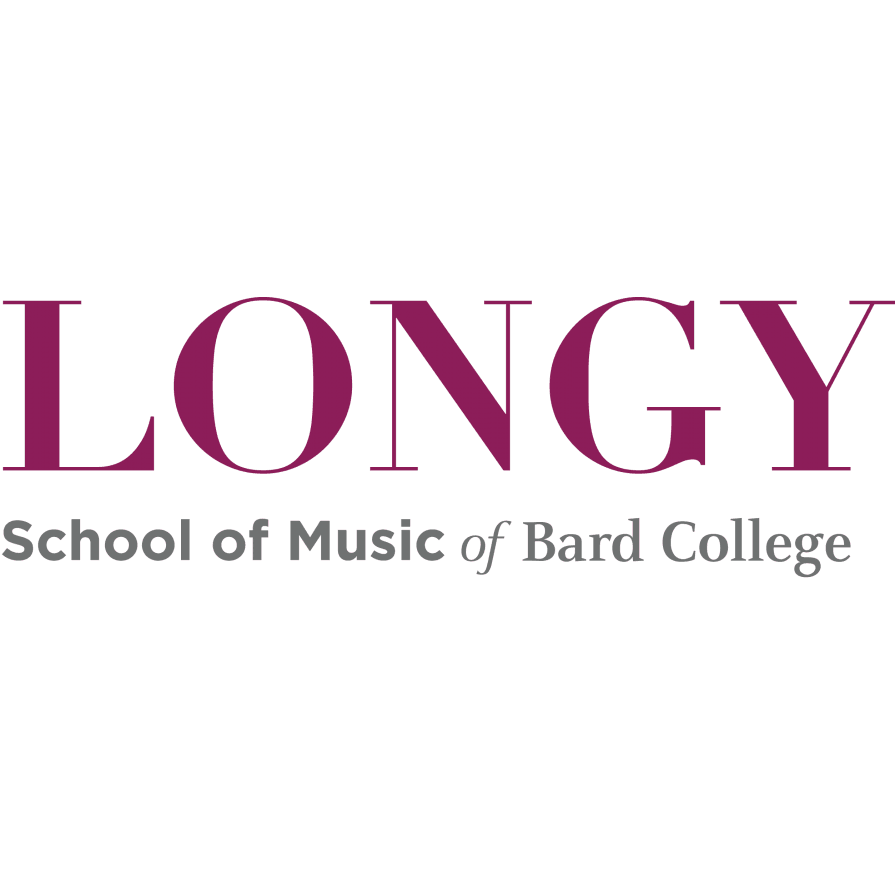 Longy's performance are free and open to the public, but please register in advance.
Growing up as an aspiring jazz pianist in Venezuela's El Sistema, Leo Blanco never felt he had to choose between his love of improvisation and the classical traditions for which El Sistema is famous. With one foot in improvisational jazz and another in classical, Blanco lived in both worlds. The result? A richer, more varied musical upbringing, and a lasting yen to explore and connect with musical traditions outside of what he knew—including those from different cultures and continents.
In his Faculty Debut Recital, the Leo Blanco World Chamber Ensemble celebrates the competing styles and influences from Blanco's youth, drawing lines between musical traditions from Latin America and Asia. Finding commonalities, celebrating differences, and emphasizing unity, this recital is proof that music has no boundaries.
Faculty Debut Recital
Please Support Our Website Sponsors.
Thank you!