KIMAYA DIGGS – album release, Chris Walton opens
April 12 @ 7:00 pm
| $18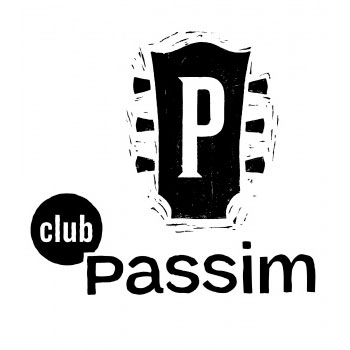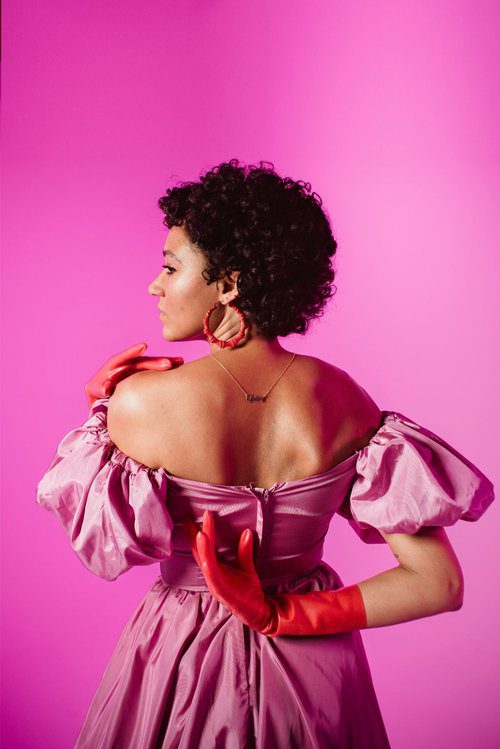 KIMAYA DIGGS is a musician and writer, born and based in the rolling hills of Western Massachusetts. The sounds of her childhood included Emily Dickinson, Ella Fitzgerald, Whitney Houston, 70's soul, and songs around the table with her family.
Her debut album Breastfed (2018) is a bittersweet chronicle of growth towards the light. Produced by LuxDeluxe bassist Jacob Rosazza, the LP features lush string arrangements and moving harmonies. The single How Am I Sposta Know placed in top 10 in 93.9 The River's Best New Songs of 2018.
Her EP One More Holiday (2021) builds on her jazz roots for a classic Christmas sound. The title track, about the death of her mother, "captures the way that the season of joy can also intensify the feeling of loss… during the holiday season," wrote the Greenfield Recorder. She launched the album with a Christmas-themed variety night in her native Northampton.
More recently, to commemorate Black History Month in 2022, she released a cover of Solange's "Cranes in the Sky," a song that documents a journey towards self-love. Her single They Can Say What They Like, released in 2021 on A-Side B-Side Records, written to benefit Cancer Connection, Inc., raising over $2000 for the organization. It placed #6 in 93.9 The River's Best New Songs of 2021. Her sophomore album is expected in early 2023.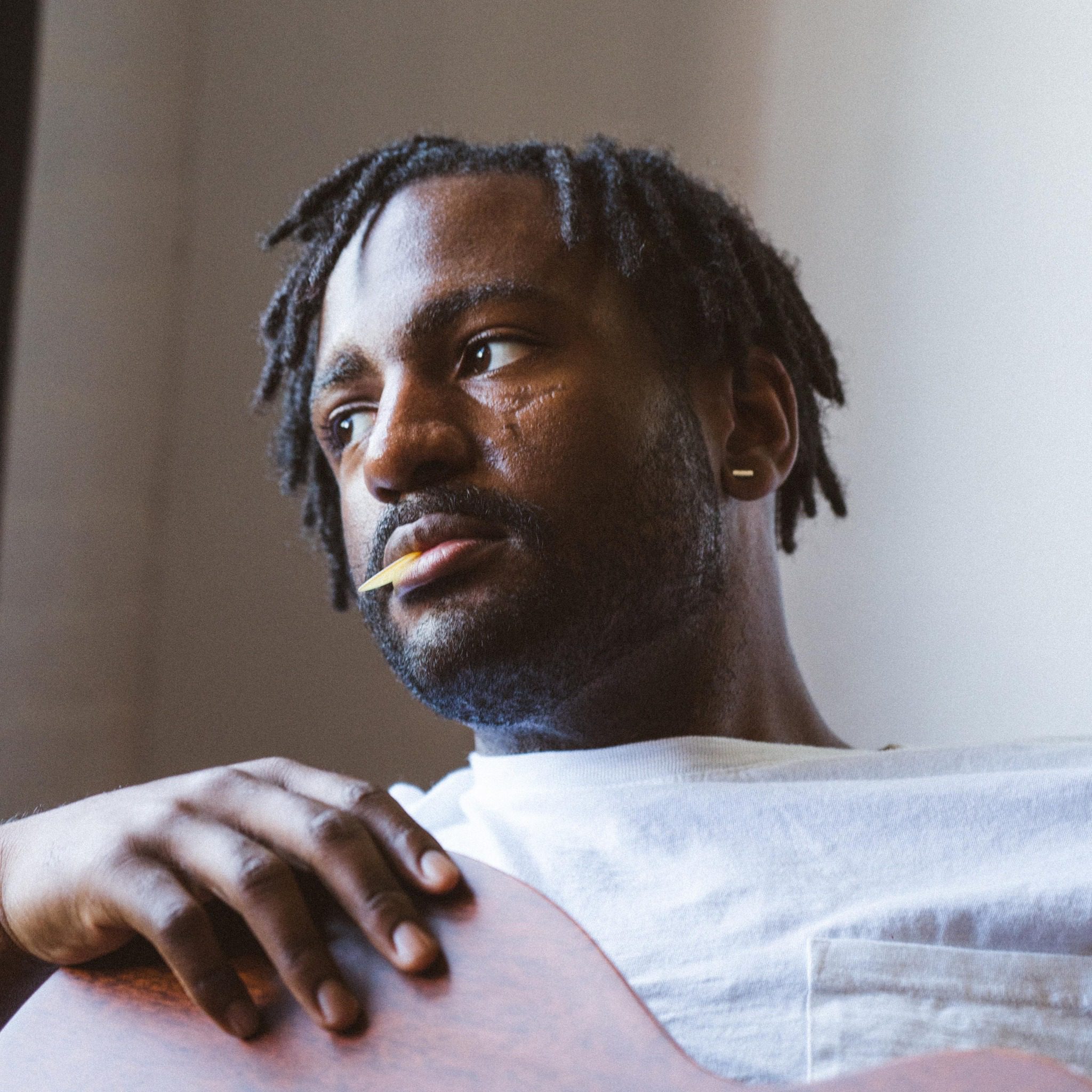 He's a singer/songwriter/producer. Walton's music is a blend of classic Soul, Jazz, and Funk with a modern aesthetic. Chris is equally comfortable writing intimate introspective love songs or upbeat retro pop tracks. Chris released his EP, Fade, in February 2021. Fade is a three-song journey that takes the listener from love to heartache — listen here.
He released his debut album, Ruminating Thoughts in January 2023. This album is a culmination of his music up to this point, including recent releases "Soon" and "Cravin'," that left fans eager to hear more from the chilled-out crooner. Inspired by the likes of Stevie Wonder, early John Mayer, and Daniel Caesar, Chris has created an album of smooth, jazz kissed songs that tug at the heart strings of listeners with effortless relatability on love and loss of love.
Walton attended Berklee College of Music and currently lives in Boston, MA.
Please Support Our Website Sponsors.
Thank you!