Don't miss our next Cambridge Forum: Cartoonists, Racism, & Free Speech
April 11 @ 5:00 pm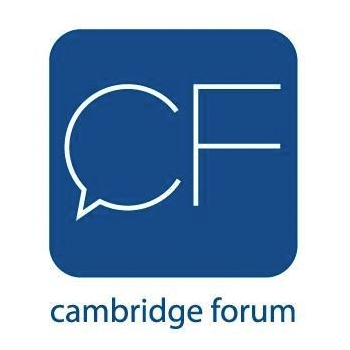 What is the role of the cartoonist in the today's convoluted world?
Is it poking fun at the powerful, parodying the absurdities of life or according to cartoonist Rob Rogers, acting as "a troublemaker". He should know for when Rogers depicted Donald Trump too angrily, he was fired from The Pittsburgh Post-Gazette. So, stakes run high for picking up the artistic pen.
But while Rogers poked fun at Trump, Scott Adams embraced Trump's world view. Adams, whose "Dilbert" cartoon strip catapulted him to fame, recently courted controversy by describing Black people as a "hate group." Consequently, more than 300 publications announced they would no longer be running Dilbert. Critics say his politics crept into his art when he introduced a token Black character to represent his negative views on racial diversity, albeit with greater subtlety.
Is there still a role for Adams in the world of cartooning and are there any topics that are off-limits? Do cultural norms and political climates affect what is acceptable to ridicule.tp
swww.bbc.com/news/health-65042224
Please Support Our Website Sponsors.
Thank you!