KEEP THE LIGHT ON Virtually OBERON
January 15, 2021 @ 8:00 pm
| Free – $10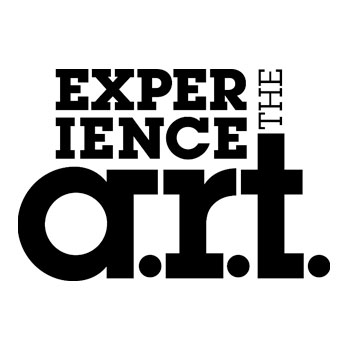 A light that shines in an empty space makes us feel less alone.
Join us for the virtual premiere of Keep the Light On! By purchasing a household ticket, you can join the virtual premiere celebration on January 15 at 8PM ET, watch the event starting at 8:30PM, and have access to the stream for 48 hours.
What does it mean to be an artist today in a field transformed and with fewer opportunities to create? What magic does a performance space hold, even without an audience to fill it? Filmed in OBERON by The Loop Lab, Keep the Light On features acts by Boston Circus Guild members Liz Knights, Elsa Hall, Tim Ellis, and Alexis Hedrick rediscovering the unwavering joy of performing and sharing circus.
A portion of the proceeds from Keep the Light On will support the Boston Circus Guild Performer Relief Fund, which provides direct financial aid to BCG artists who have been hit hard by the COVID-19 pandemic.
"Doors" open at 8PM for the pre-show celebration; the stream starts at 8:30PM.
NOTABLE DATES
Virtual Premiere Celebration: 1/15 at 8PM ET
On Demand Thru: 2/5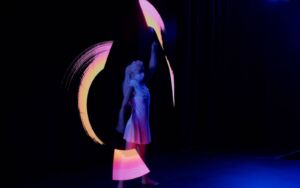 Please Support Our Website Sponsors.
Thank you!