Jug Face
October 28, 2021 @ 7:00 pm
| $14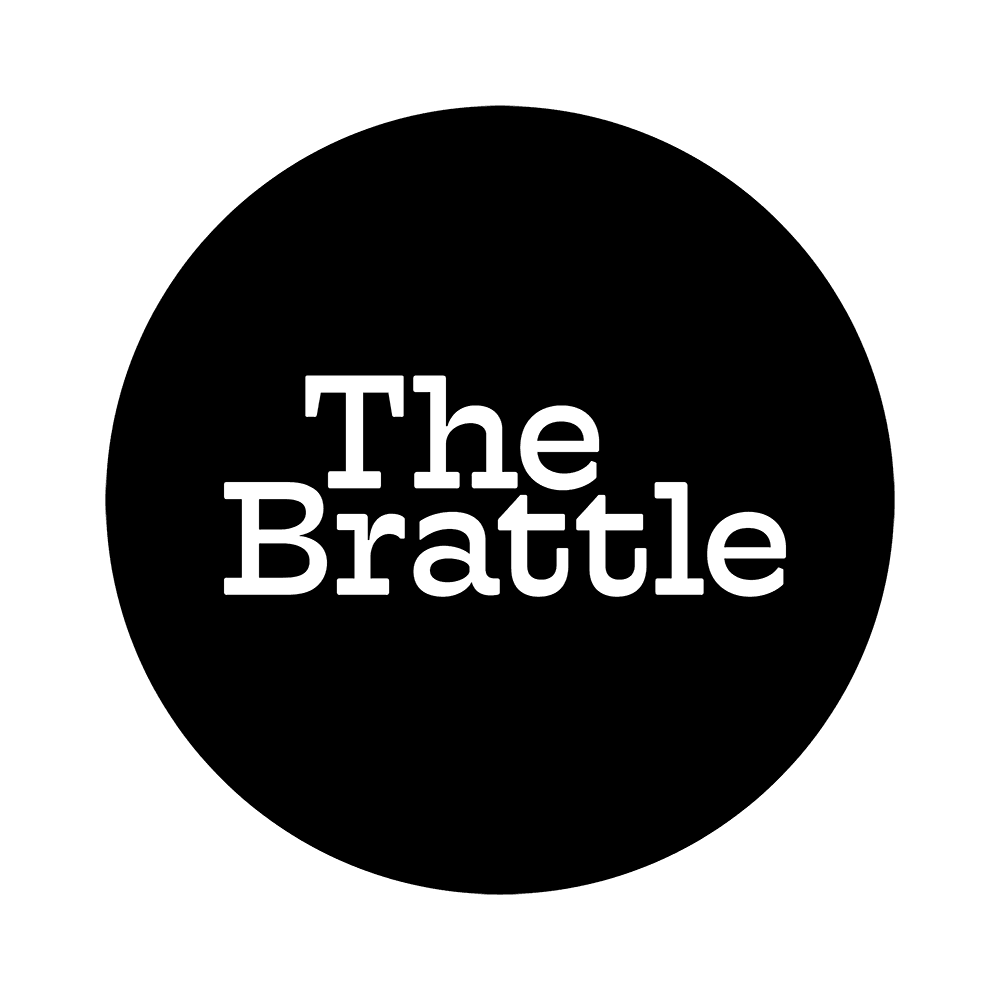 Please Note: All in-person screenings at the Brattle require proof of vaccination or a negative Covid-19 test as of 10/1/2021.
Ada (Carter) is part of a small backwoods community that worships a pit in the woods that has the power to heal – and to harm. In order to appease the creature that lives in the pit, the community regularly sacrifices people whose faces appear on jugs sculpted in a trance by a local artisan. When Ada's face appears on the next jug, she begins to question the ways of her community.
Please Support Our Website Sponsors.
Thank you!