The Lair of the White Worm
October 27, 2021 @ 9:30 pm
| $14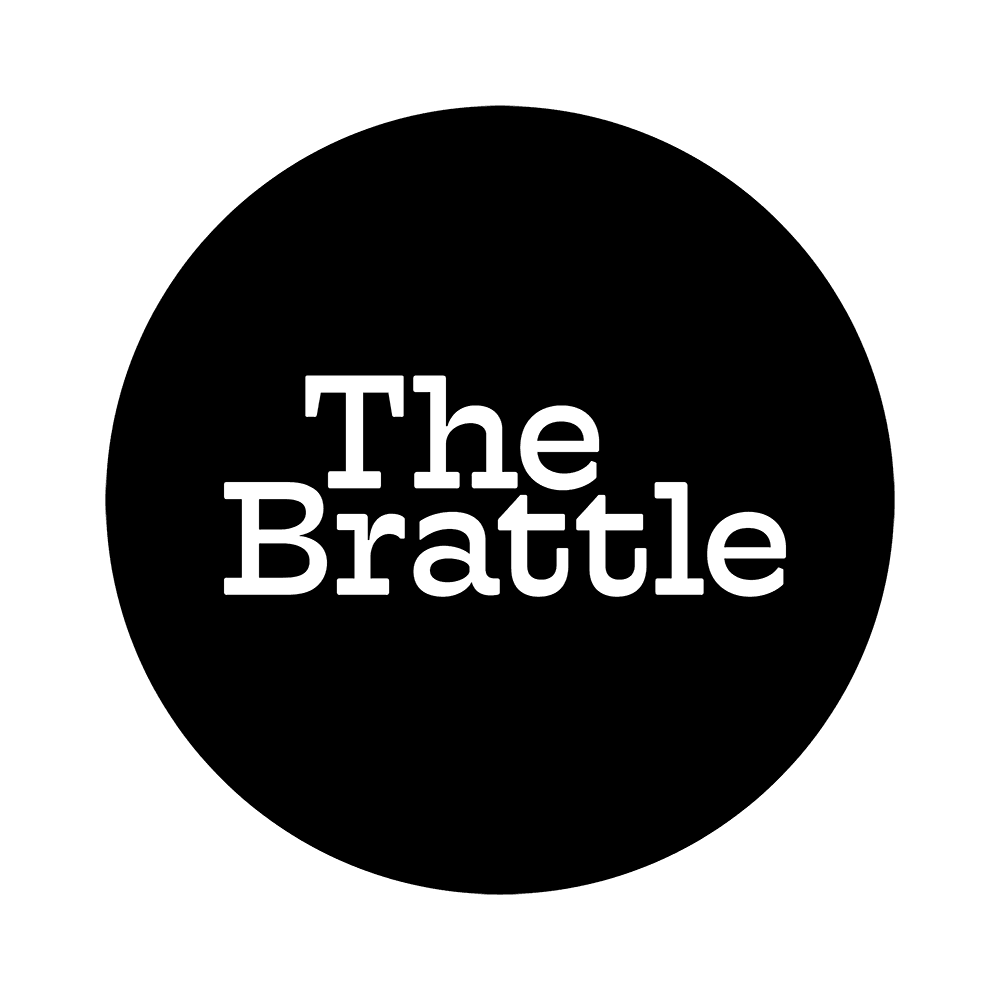 Please Note: All in-person screenings at the Brattle require proof of vaccination or a negative Covid-19 test as of 10/1/2021.
This Ken Russell (Tommy) adaptation of a Bram Stoker novel is drawn from a British folktale about a giant serpent. A Scottish archaeologist (Capaldi) uncovers a connection between the handsome lord of a country manor (Grant), a monstrous snake skull that he has discovered, and the seductive Lady Sylvia (Donohoe).
Please Support Our Website Sponsors.
Thank you!