Jane Bunnett & Maqueque
March 11, 2022 @ 8:00 pm
| $30 – $45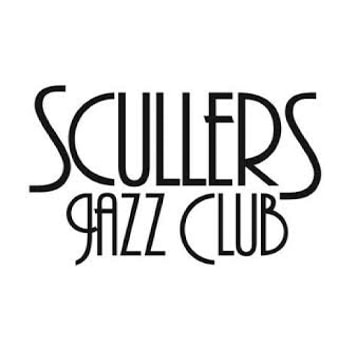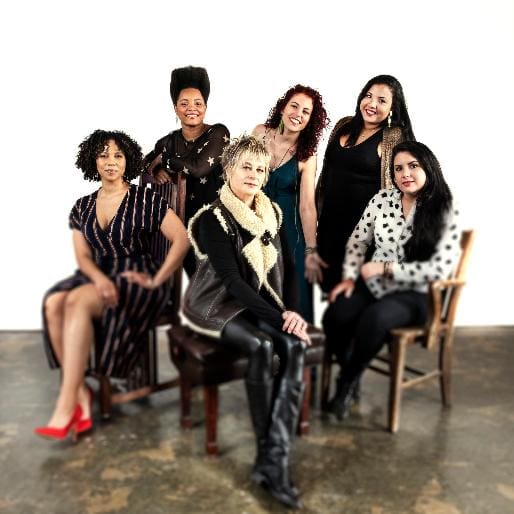 IMPORTANT – PLEASE READ:
By purchasing tickets for any/all Scullers shows, you understand and agree that in order for us to grant a ticket or entrance to the club to you, or anyone in your party, you and each person in your group must be fully vaccinated and abide by the following terms:
As of our opening date of October 1st, 2021, Scullers Jazz Club Boston will require proof of vaccination from all customers who enter the venue. Proof of full vaccination may include a physical card or digital photo of the card from the CDC. Children under 12, who cannot be vaccinated, must wear masks. Along with their tickets and vaccination card, attendees must bring a valid photo ID such as drivers license or passport.
Fully Vaccinated means your first visit to the club is at least 2 weeks after your final dose. Alternatively, you must show proof of a negative Covid test within 48hrs of the show day you plan to attend. We do not provide any testing on our property and it is your sole responsibility to obtain and pay for a test within 48 hrs of the show you plan to attend.
In addition to the vaccination policy, per Boston city mandate, other than when you are eating or drinking, you must wear a mask while attending a show at Scullers.
We thank you for supporting Scullers while we work hard to follow the most up-to-date guidelines and safety measures to keep our customers as safe as possible.
~Five-time Juno Award winner, Jane Bunnett has turned her bands and recordings into showcases for the finest musical talent from Canada, the US, and Cuba. She has been nominated for three Grammy Awards, received The Order of Canada, The Queens Diamond Jubilee Medal, and, most recently, The Premiers Award for Excellence.
With Maqueque, Bunnett has created something new and phenomenal in the world of jazz. What started out five years ago as a project to record and mentor young brilliant Cuban female musicians, has become one of the top groups on the North American jazz scene. In the last year, they have played in major jazz festivals like Newport and Monterey, been featured on NPRs program Jazz Night in America, were nominated for a Grammy Award for their newest release, Oddara, and, most recently, were voted as one the top ten jazz groups by the prestigious DownBeat magazines critics poll.
SECTIONS
Premium Front Row Seating 
Premium Front Row Seating WITH Dinner 
Reseved Seating/Dinner and Show Packages 
Reserved Seating 
General Admission: Main Floor GA, Miles Davis Mezzanine
Premium Front Row Mezzanine Level Seating without Dinner 
Premium Front Row Mezzanine Level WITH Dinner
All GA sections (Main Floor GA & Miles Davis Mezzanine) will be seated by host and are first come, first served (other than where a reserved sign is posted to table).  If you require special seating, please call the venue for accomodations no later than 48 hours prior to show date.
Please Support Our Website Sponsors.
Thank you!