Aqua Effigies: The Portrait in Watercolor
March 12, 2022 @ 10:00 am

-

2:00 pm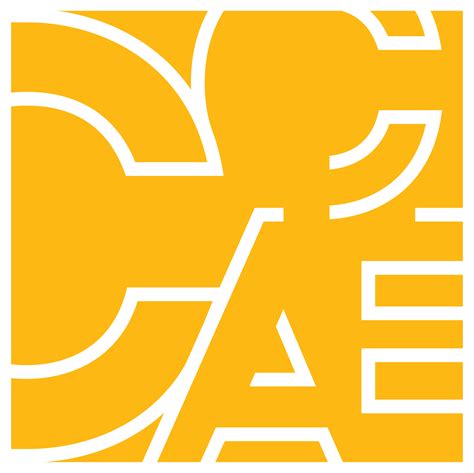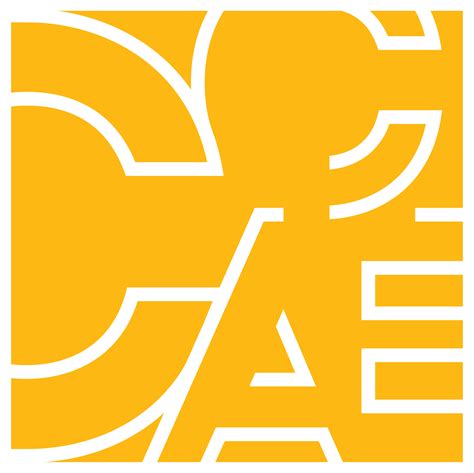 In this workshop, we will explore the portrait in the inspirational medium of watercolor. We will discuss how to approach the portrait, including proportions and structure of the head. The instructor will explain how he approaches watercolor by breaking down color choices, compositions, and values of light/shadow in order to construct a solid foundation for the painting. The instructor will demonstrate how to put a portrait together from start to finish using both realistic and abstract techniques. We will finish the day with everyone working through a portrait from planning to completion. Basic watercolor experience is recommended but not required
This class will meet online using Zoom. The Zoom link and information on how to join will be emailed to you. Please also check your spam folder. If you register 12 hours or less before the class begins or after the start date, please contact zoom@ccae.org for the link.
INSTRUCTOR
Bryan Ramey
Bryan Ramey received his BFA from Alfred University in 2008, after which he honed his craft, traveling internationally before settling in Brisbane Australia. There, he worked with Jugglers Art Space and also landed his first solo show. He returned stateside to attend the Post-Baccalaureate Program at the School for the Museum of Fine Arts in 2011. Over the last 10 years, Bryan has exhibited both locally and internationally while working with musicians and authors as a freelance illustrator. He currently lives and works out of his home studio in Brighton MA. Website: artbyramey.com Instagram: @Thorodin64
Bryan is an avid tabletop gamer with a wealth of experience points and a passion for the game. Having played dungeons and dragons starting fist with 3.5 edition then 5th edition in college, he has passionately been among the dice rolling community since the early 2000's. Here in Boston he has played in a weekly game for the past two and a half years as well as serving as the dungeon master for two campaigns of friends, one lasting over two years and the other nearing its year mark.
Please Support Our Website Sponsors.
Thank you!