Infinite Kitchen Tours at Spyce
July 28, 2021 @ 7:30 pm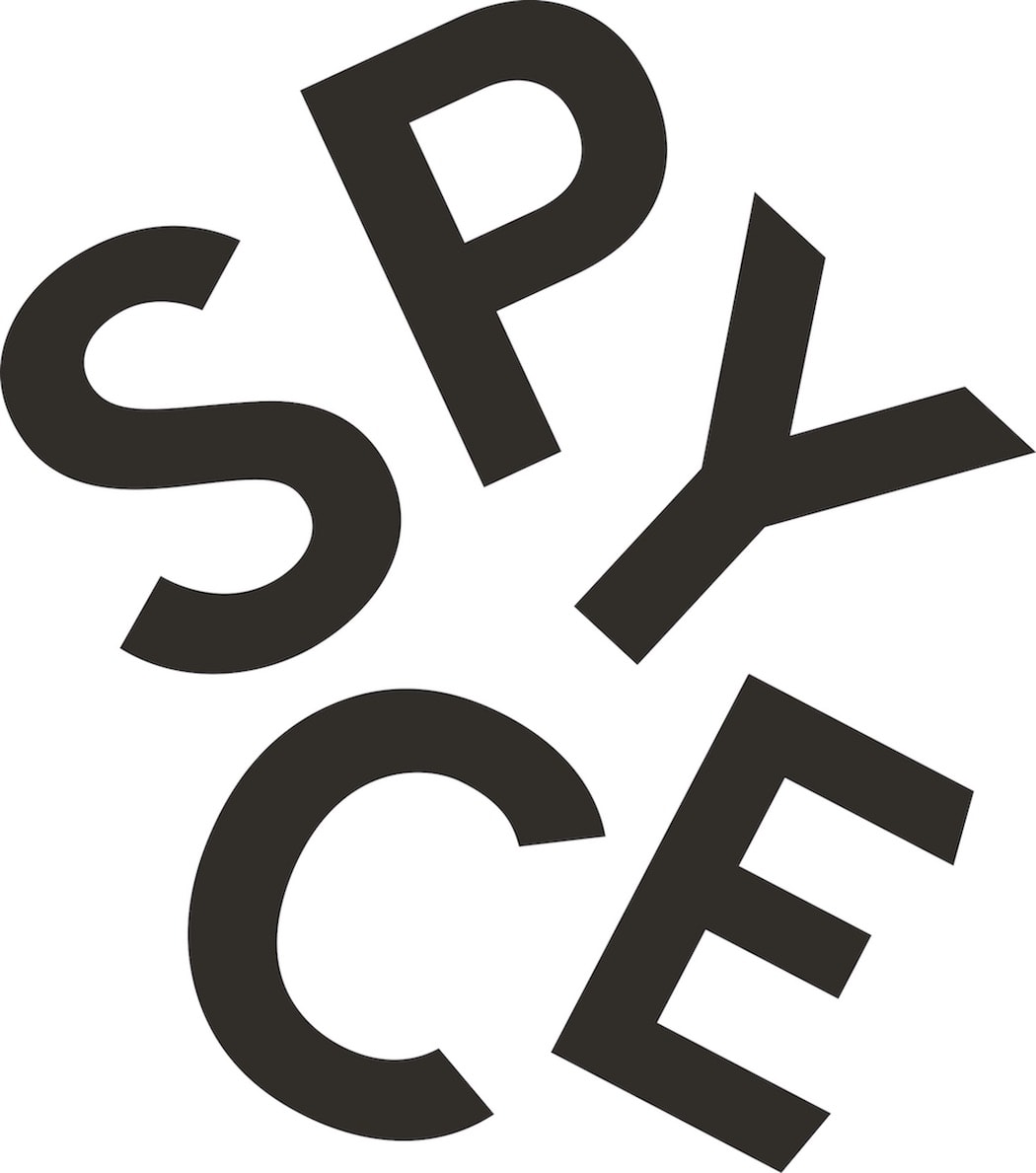 Wednesday night at 7:30pm and 8pm we will have two tours of the Infinite Kitchen, led by Chef Jeff. The tour will include an overview of the robot, samplings of our most unique ingredients, and some storytelling on the whats and whys of the robot. There will be time for a Q & A at the end as well.
Sign up beforehand here, there are a limited number of spots! 
Please Support Our Website Sponsors.
Thank you!