High Tea live at Passim
July 28, 2021 @ 8:00 pm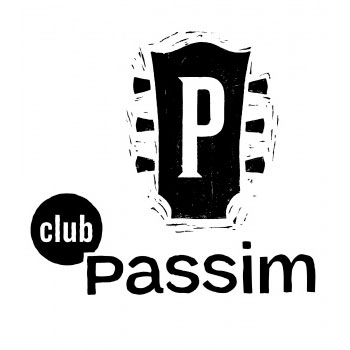 High Tea, the indie-folk duo hailing from Boston, MA, is a concoction of sweepingly soulful harmonies, guitar riffs to knock your socks off, and a refreshing blend of old blues and new pop.
Guitarist/vocalist/songwriter Isabella DeHerdt and vocalist/ percussionist Isaac Eliot have come together to fill spaces with homegrown story telling and Lumineer-esque vocals. Their songs are ripe with americana heartbreak and tell tales of growing up, going wild, and always coming back to the ones you love.  Come sit by the fire and find a piece of yourself in the music of High Tea.
We strongly encourage patrons to be vaccinated, and patrons are welcome to wear a mask.  Disposable masks will be available at the door.
There will be beverages and limited snacks available for purchase during the shows.
Tickets will be on sale to the public 7/7 at noon. On sale to all Passim members 6/30 at noon.  On sale to All Access Passim members at 6/23.
Please Support Our Website Sponsors.
Thank you!