IFFBoston Fall Focus – Evil Does Not Exist
October 21 @ 2:45 pm
| $13 – $15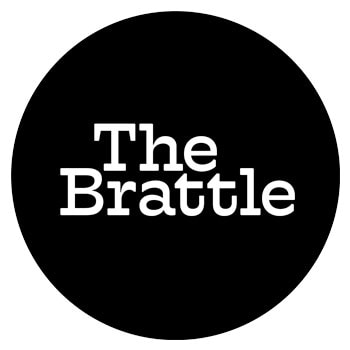 We're thrilled to welcome back our friends from the Independent Film Festival Boston for another edition of their fall mini-festival, FALL FOCUS! In the past, this program has featured some of the best films of the year and a slew of awards contenders. Just check out the lineup from last year: Armageddon Time, Broker, Causeway, Corsage, Empire of Light, Glass Onion, Hunt, The Inspection, Saint Omer, Women Talking, and The Wonder!
Please visit IFFBoston.org for full details and tickets!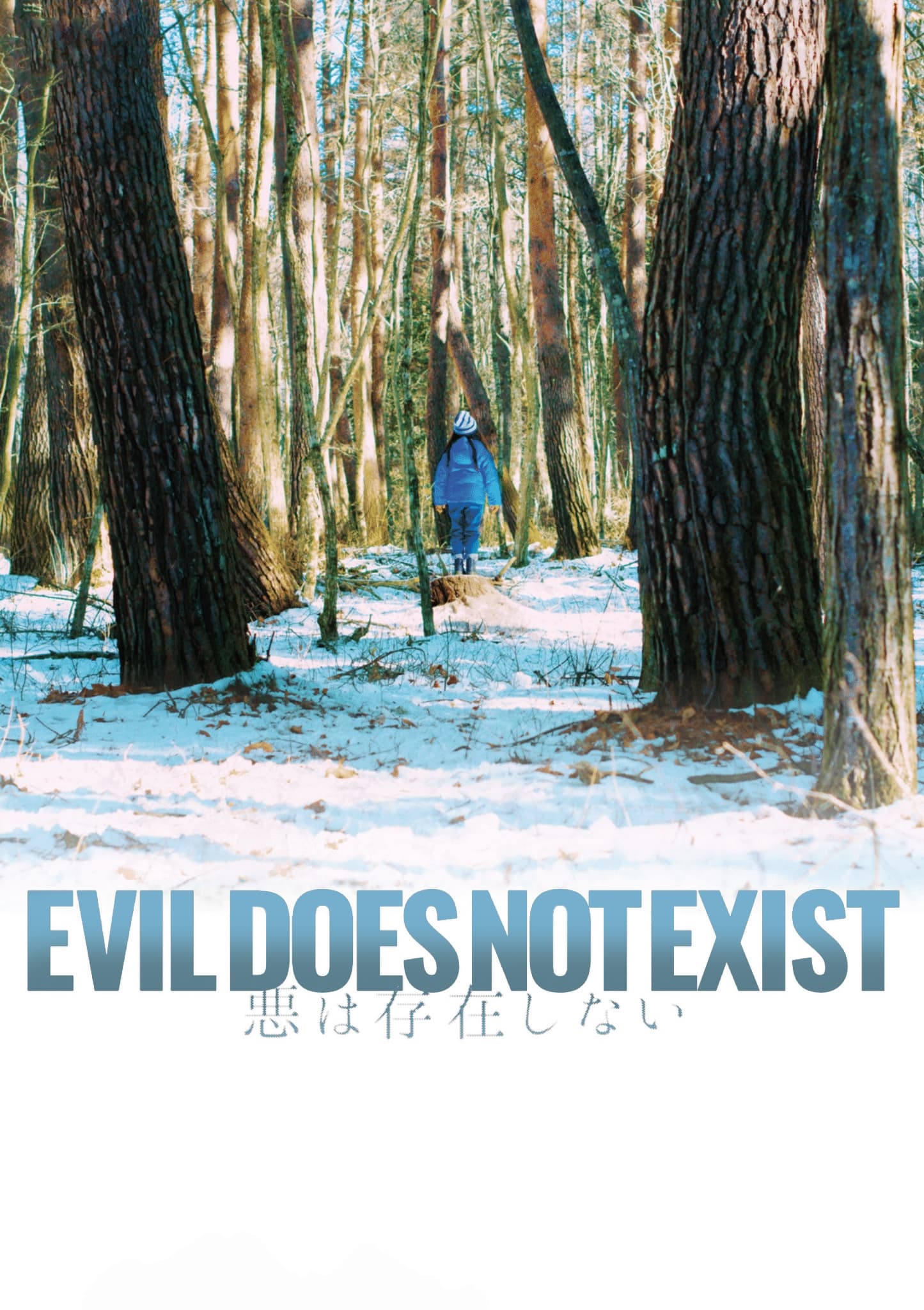 Evil Does Not Exist – Fall Focus 2023
Director: Ryusuke Hamaguchi Run Time: 106 min. Format: DCP Release Year: 2023 Language: Japanese w/English subtitles
Starring: Ayaka Shibutani, Hitoshi Omika, Ryo Nishikawa, Ryuji Kosaka
Winner: Grand Jury Prize, Venice Film Festival
A place of bucolic serenity is threatened by cynical urban developers in Ryûsuke Hamaguchi's exquisite drama. Shifting between opposing environments and viewpoints, the latest from the Oscar-nominated director of DRIVE MY CAR (named Best International Feature at the 2022 Academy Awards) is a slow burn that reveals the hidden potential for transformation on both sides of a fraught power dynamic.
Takumi and his eight-year-old daughter Hana reside in a forested region of Japan that's remained largely unsullied by large-scale development. Until now. A pair of agents come to Takumi's village to propose a "glamping" project, a resort for vacationers who want to feel like they're camping without getting their fingernails dirty. During the briefing, locals critique numerous flaws in the project, from fire hazards to inadequate septic tanks, but the blank responses from the agents make it clear this exercise is purely tokenistic. The agency is determined to move forward regardless of whether locals approve.
One can imagine a version of this story focused exclusively on the locals' resistance, but Hamaguchi does something more interesting: halfway through the film, he takes us from the village to the city and into the private worlds of the agents. He generates an intimate connection with the major characters, though they live according to such different time signatures.
And the alluring twists don't stop there. Things take a dramatic turn in the film's last third, which speaks to the transformative power of performing simple, timeless tasks, to the primacy of parental instincts, and to the increasing difficulty of living in harmony with the natural world.
—Giovanna Fulvi, Toronto International Film Festival guide
Please Support Our Website Sponsors.
Thank you!