IFFBoston Fall Focus – Monster
October 21 @ 6:00 pm
| $13 – $15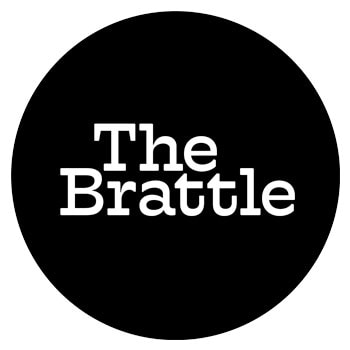 We're thrilled to welcome back our friends from the Independent Film Festival Boston for another edition of their fall mini-festival, FALL FOCUS! In the past, this program has featured some of the best films of the year and a slew of awards contenders. Just check out the lineup from last year: Armageddon Time, Broker, Causeway, Corsage, Empire of Light, Glass Onion, Hunt, The Inspection, Saint Omer, Women Talking, and The Wonder!
Please visit IFFBoston.org for full details and tickets!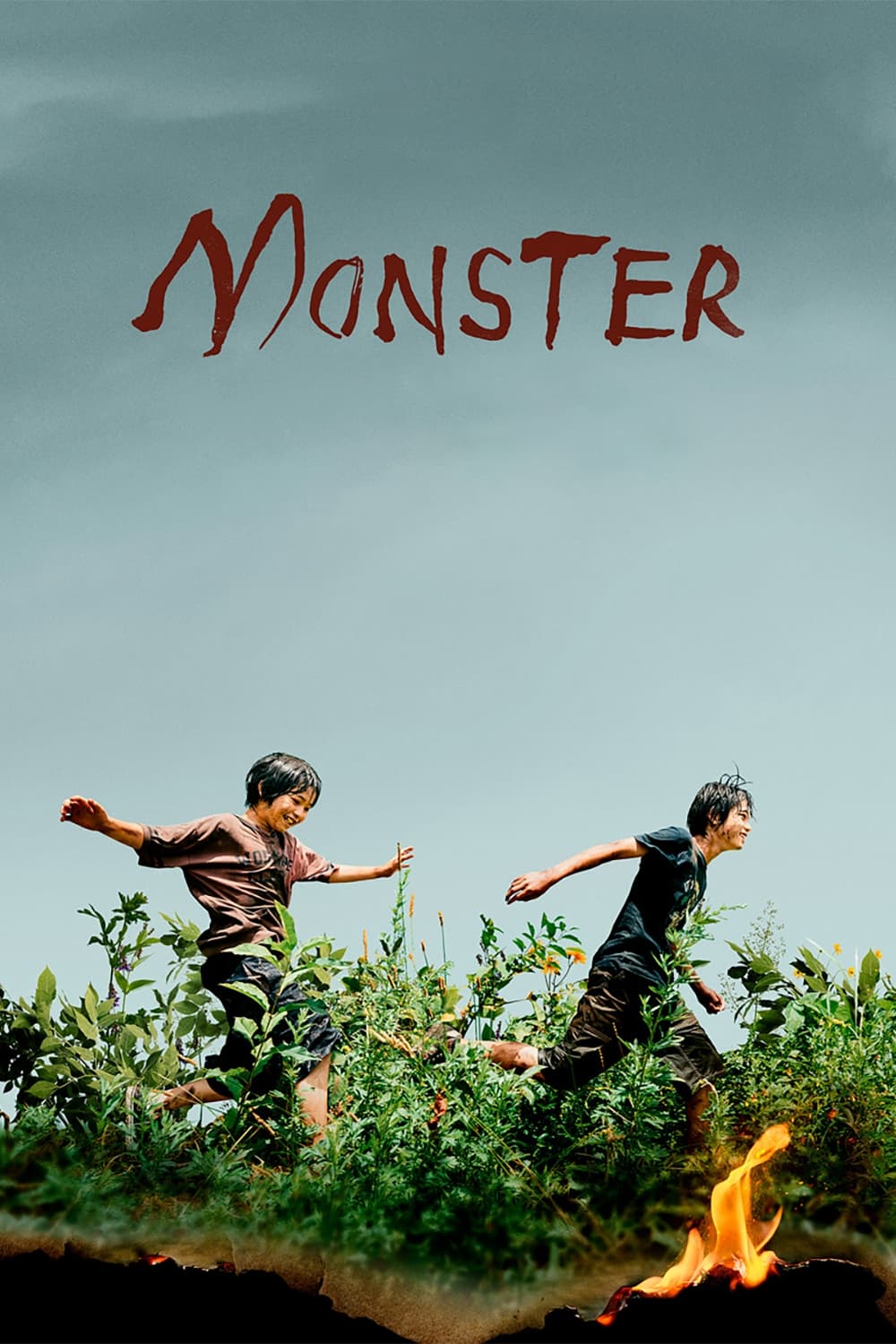 Monster – Fall Focus 2023
Director: Hirokazu Kore-eda Run Time: 125 min. Format: DCP Release Year: 2023 Language: Japanese w/English subtitles
Starring: Andô Sakura, Hiiragi Hinata, Kurokawa Soya, Nagayama Eita, Tanaka Yuko
Winner: Best Screenplay, Cannes Film Festival
After a detour in France (THE TRUTH, Fall Focus 2019) and South Korea (BROKER, Fall Focus 2022), Hirokazu Kore-eda returns to his homeland to reconnect with the roots that nourished the deepest spirit of his cinema. His art thrives on subtle, delicate emotions, disregards the obvious, and explores the ordinariness and variables of the human experience.
Quiet and reserved Minato (Sōya Kurokawa)—no longer a kid, but not yet an adolescent—lost his father when he was a young child and lives with his mother (Sakura Andō). When he starts behaving strangely, obsessed with the idea his brain has been switched with a pig's, the mother suspects his teacher Hori (Eita Nagayama) and calls a meeting with the school principal (Tanaka Yūko) only to face a wall of silence and stiff apologies. Someone must have put that idea in Minato's head, but something doesn't add up. Is Minato telling the truth, or is his professor innocent? Looking at the story from various points of view, in a RASHOMON-inspired structure, reality changes and the actual subject becomes the hidden friendship between Minato and one of his schoolmates, often bullied by other kids.
A great storyteller of family dynamics, Kore-eda shows once again his unique ability to depict the inner world of children, unveiling uncomfortable realities with a natural and necessary tenderness.
A milestone in his impressive body of work, MONSTER is marked by two major collaborations: one with co-screenwriter Sakamoto Yûji, and the other with the legendary musician Ryuichi Sakamoto, who died last March, MONSTER being his last soundtrack.
—Giovanna Fulvi, Toronto International Film Festival guide
A Well Go USA release
Please Support Our Website Sponsors.
Thank you!