IAN COURY & CATHERINE BENT
April 13 @ 8:00 pm
| $20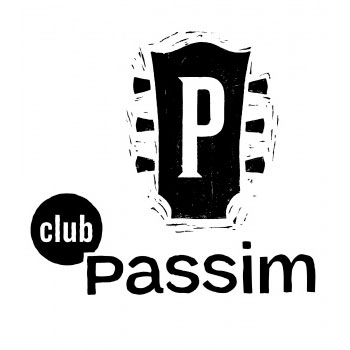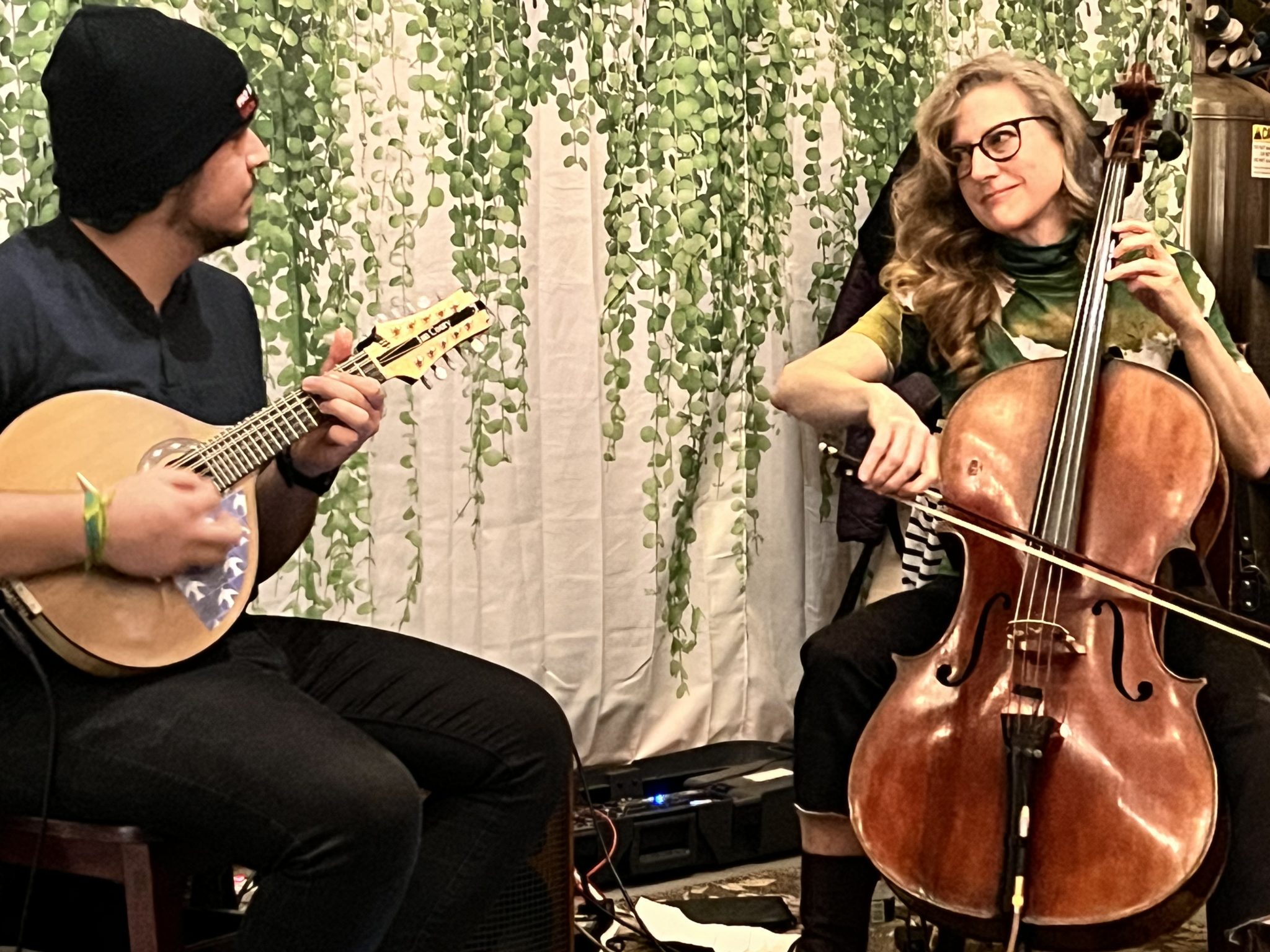 Ian Coury is an award-winning 10-string bandolim (mandolin) player and composer from Brazil who has shared stages with Brazilian legends like Toninho Horta and Hamilton de Holanda, and is currently studying at Berklee. English-born cellist Catherine Bent, an alumna of Cirque du Soleil, has performed and recorded with Joe Jackson, Lee Konitz, and others in many genres, and is a Berklee professor. The two have a musical connection that transcends their backgrounds and crystallizes around their passion for Brazilian choro music.
Choro (pronounced "shoh-roh") is an instrumental music that has its origins in late 1800s Rio de Janeiro. It's been likened to New Orleans jazz, and shares that tradition's improvisation, soulfulness, and often irrepressible joyfulness.
Ian and Catherine delight in arranging classic and modern choro, its highly danceable cousin forró, and their own compositions. Their unique instrumentation and brilliant playing conjure a stunning palette of colors and emotions, foregrounding improvisation, dialogue, and a spirit of alegria.
Please Support Our Website Sponsors.
Thank you!