Human Sacrifice and Power in the Kerma Kingdom at Harvard Semitic Museum
November 19, 2019 @ 6:00 pm

-

8:00 pm

| Free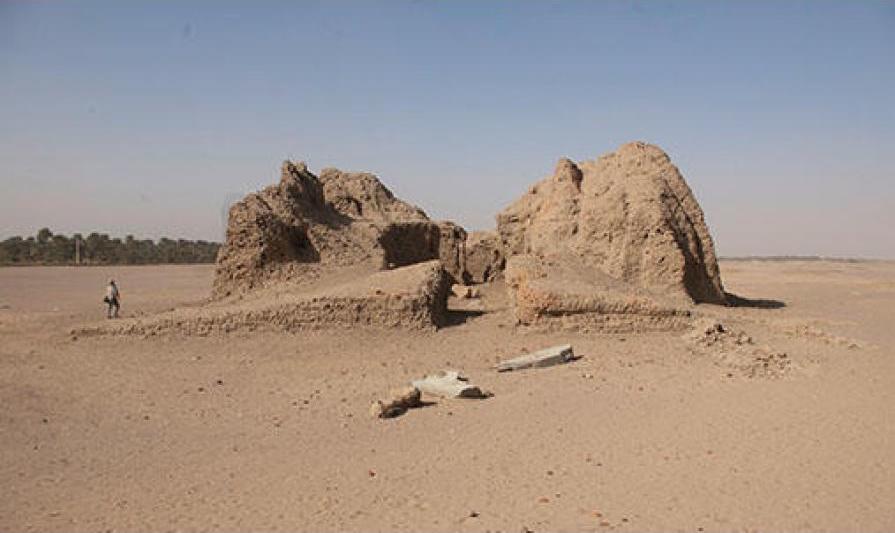 Elizabeth Minor, Visiting Assistant Professor in Anthropology, Wellesley College
The Kerma Kingdom was an ancient Nubian civilization located in present-day Sudan. Its capital, the city of Kerma, had monumental architecture and religious art depicting deities in the form of lions, scorpions, and hybrid figures such as winged giraffes and hippopotamus goddesses. During the Classic Kerma Period (1700–1550 BCE), funerary monuments of Kerman kings could be up to one hundred meters long and included hundreds of sacrificed individuals. Elizabeth Minor will discuss the complexity of Kerman culture and its practice of human sacrifice as a means to negotiate social hierarchies.
Free event parking at the 52 Oxford Street Garage
Livestreaming:
This event will be livestreamed on the Harvard Museums of Science & Culture (HMSC) Facebook page and the HMSC website. A recording of this program will be available on the Harvard Semitic Museum Lecture Videos page approximately three weeks after the lecture.
Accommodations 
We encourage persons with disabilities to participate in programs and activities. If you anticipate needing any type of accommodation please contact us in advance at lectures@hmsc.harvard.edu.
Please Support Our Website Sponsors.
Thank you!