HOW HAS THE PANDEMIC MADE THE WORLD BETTER?
June 29, 2021 @ 4:00 pm

-

5:00 pm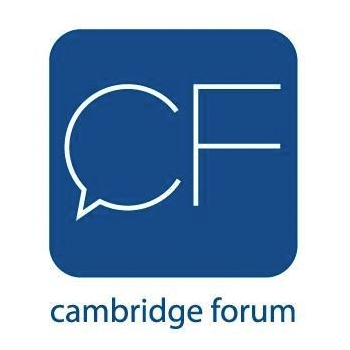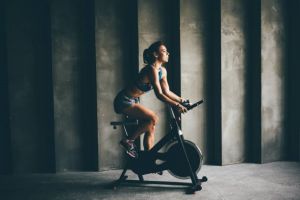 Register now to join us to share your experiences – on Zoom – June 29 at 4 pm ET
Despite the damage and carnage, the pandemic accelerated our ingenuity and innovation – and good things happened. Multi-disciplinary collaborations took place across continents, Zoom partnerships developed and vaccine production took off at record speed. Home offices and gyms appeared in garages, people gardened and baked bread. And according to psychologists, 10% of us will undergo PTG (post-traumatic growth).

So what good things will you keep from 2020?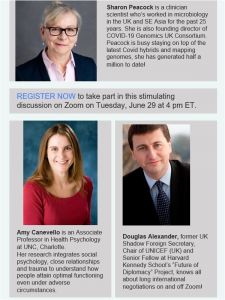 This marks the end of our present season of Cambridge Forum programs! Please take advantage of our archive section and podcasts to enjoy during the summer.
Keep supporting the things you value – like us! Donate as much and as often as you can.
Please Support Our Website Sponsors.
Thank you!