Harvard Book Store Virtual Event: Daniel Hornsby
August 20, 2020 @ 7:00 pm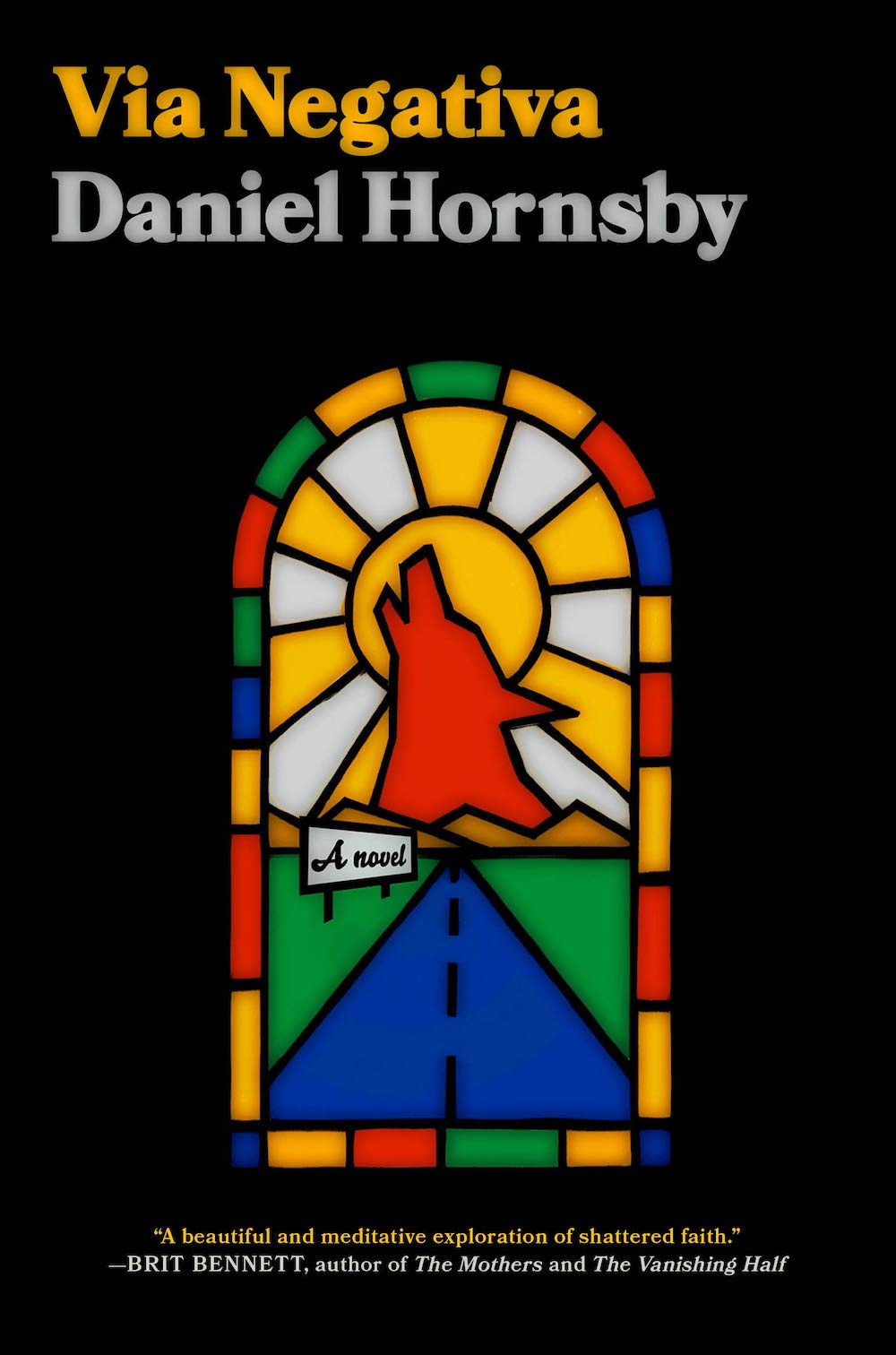 Details
Date:

August 20, 2020

Time:

7:00 pm

Event Category:

Website:
Venue
1256 Massachusetts Ave




Cambridge

,

MA

02138

United States

+ Google Map

Phone:

617-661-1515

Website:
presenting Via Negativa: A Novel
in conversation with ANDREW MARTIN
Harvard Book Store's virtual event series and GrubStreet welcome writer DANIEL HORNSBY for a discussion of his debut novel, Via Negativa. He will be joined in conversation by acclaimed author ANDREW MARTIN, author of the story collection Cool for America, available for purchase here.
Contribute to Support Harvard Book Store
While payment is not required, we are suggesting a $3 contribution to support this author series, our staff, and the future of Harvard Book Store—a locally owned, independently run Cambridge institution. In addition, by purchasing a copy of Via Negativa on harvard.com, you support indie bookselling and the writing community during this difficult time.
About Via Negativa
Father Dan is homeless. Dismissed by his conservative diocese for eccentricity and insubordination, he's made his exile into a kind of pilgrimage, transforming his Toyota Camry into a mobile monk's cell. Like the ascetic religious philosophers he idolizes, he intends to spend his trip in peaceful contemplation. But then he sees a minivan sideswipe a coyote. Unable to suppress his Franciscan impulses, he takes the wild animal in, wrapping its broken leg with an old T-shirt and feeding it Spam with a plastic spoon.
With his unexpected canine companion in the backseat, Dan makes his way west, encountering other offbeat travelers and stopping to take in the occasional roadside novelty (MARTIN'S HOLE TO HELL, WORLD-FAMOUS BOTTOMLESS PIT NEXT EXIT!). But the coyote is far from the only oddity fate has delivered into this churchless priest's care: it has also given him a bone-handled pistol, a box of bullets, and a letter from his estranged friend Paul—a summons of sorts, pulling him forward.
By the time Dan gets to where he's going, he'll be forced to reckon once and for all with the great mistakes of his past, and he will have to decide: is penance better paid with revenge, or with redemption?
Praise for Via Negativa
"A beautiful and meditative exploration of shattered faith. Daniel Hornsby follows a damaged priest's journey through the American heartland after a disturbing discovery shakes his belief in the church to which he has devoted his life. A quietly devastating book from an exciting new voice." —Brit Bennett, author of The Vanishing Half
"What a terrific setup: a retired priest with more than enough on his mind—and heart—heads out on the road with a hurt coyote in the back seat. I was drawn in right away by the layered tones of this new voice, which was at once ruminative, and earnest, and sly.  And by Hornsby's courage in taking on an iconic American genre. The novel reminded me again that the only true way home is by the longest and most wayward route." —Peter Heller, author of The River
"Daniel Hornsby's Via Negativa is a novel of daring possibilities. As brief as it is, its scope is as large as an epic as it tackles questions of theology, spirituality, and modernity, amongst others, in prose shot through with humor and grace. It is an assured novel waiting patiently to be noticed." —Chigozie Obioma, author of The Fishermen and An Orchestra of Minorities
Please Support Our Website Sponsors.
Thank you!