Glass Fusing: Sushi Set *NEW* *In-Person*
February 27, 2022 @ 1:00 pm

-

4:00 pm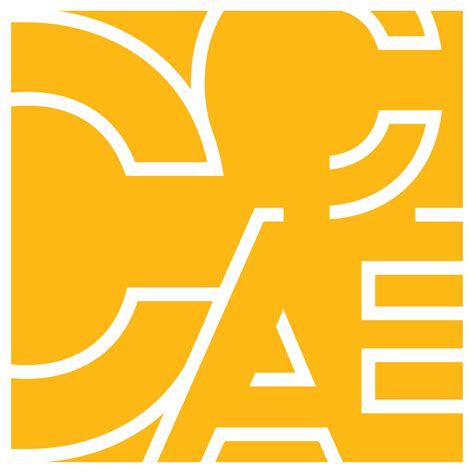 In this 3 hour workshop, you will learn the basics of glass fusing while having fun playing with glass shapes, colors, and textures. First, through a series of fun exercises, you will learn how to use glass powders, frits, and stringers. Then, you'll design and create your own sushi set: a big square plate or long channel plate, 2 individual dishes 6" x 6", and one small dipping sauce dish 3" x 3". A $125 materials fee is included in the tuition. Additional dishes can be made for $25 extra; big plates for $55 extra, payable to the instructor during class. Please note: students must wear closed-toed shoes; safety glasses will be provided. Your instructor will fire your pieces in his own kiln. They will be available at CCAE within two weeks. Instructor: Michel L'Huillier
Sunday, 1-4pm. Feb. 27
This class will meet in-person at CCAE with a limited student capacity. Please note that COVID-19 proof of vaccination is required. Please view our In-Person Class Guidelines.
INSTRUCTOR
Michel L'Huillier
Michel is a stained glass and fused glass artist, specializing in architectural commissions. He also creates fused and etched objects that are in display in many New England art galleries. Michel has been teaching stained glass and fused glass at various venues in Metro Boston since 2003.
Born in Nancy, France, Michel L'Huillier has called Boston his home for 25 years. Before discovering his love for visual arts and glass he was, and still remains, an avid reader of French poetry (Stephane Mallarme, Francis Ponge), theater (Jean Giraudoux), and philosophy (Cioran, Rolland Barthes). He's eager to share his love of the French language with you.
Website: michellhuillierglass.com
Please Support Our Website Sponsors.
Thank you!