Casablanca
February 27, 2022 @ 4:00 pm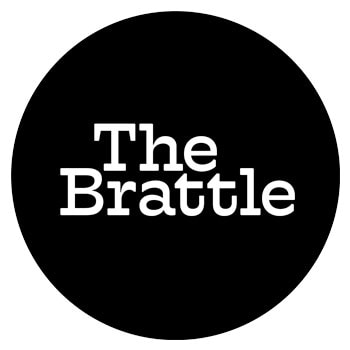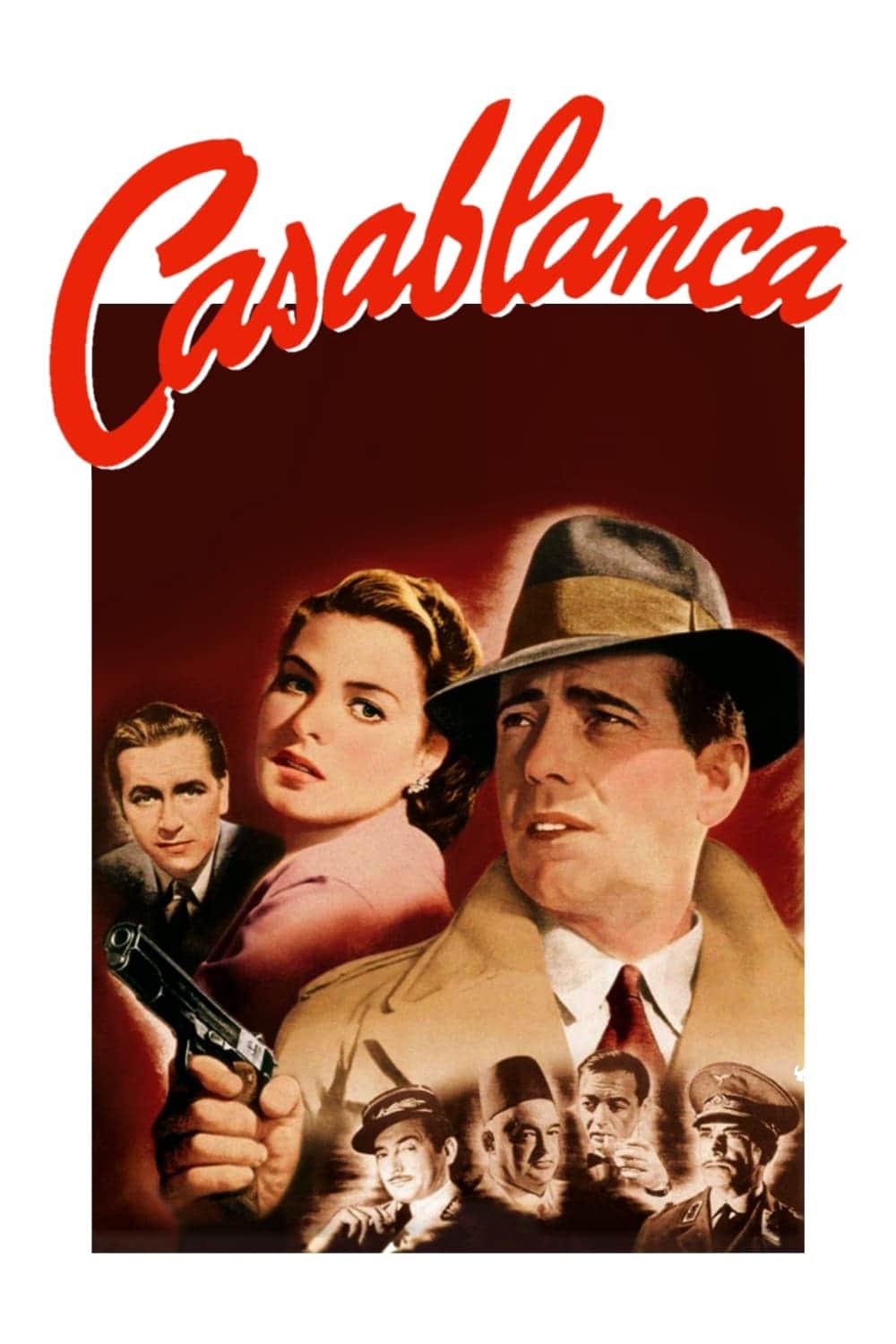 Director: Michael Curtiz Run Time: 102 min. Format: 35mm Film Release Year: 1943
Starring: Claude Rains, Conrad Veidt, Humphrey Bogart, Ingrid Bergman, Paul Henreid, Peter Lorre, Sydney Greenstreet
Special 35mm Engagement
Because of a previously scheduled national event, we aren't able to screen CASABLANCA for Valentine's Day as is our tradition, but we couldn't let the season pass without getting some screenings in. In this romantic and thrilling war-time drama, an American ex-pat (Bogart) and his ex-flame (Bergman) cross paths again in Nazi occupied Casablanca and become involved in dangerous intrigue.
Please Note: All in-person screenings at the Brattle now require proof of vaccination or a negative Covid-19 test (within 72-hours). See the Covid Response page for complete details
Please Support Our Website Sponsors.
Thank you!