Finding the Money – GlobeDocs Film Festival
October 28 @ 1:00 pm

-

3:45 pm

| $15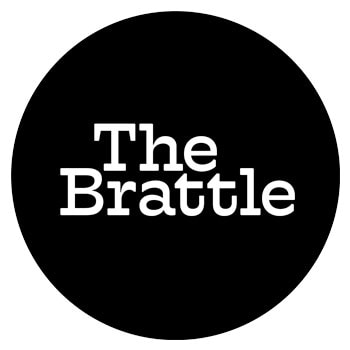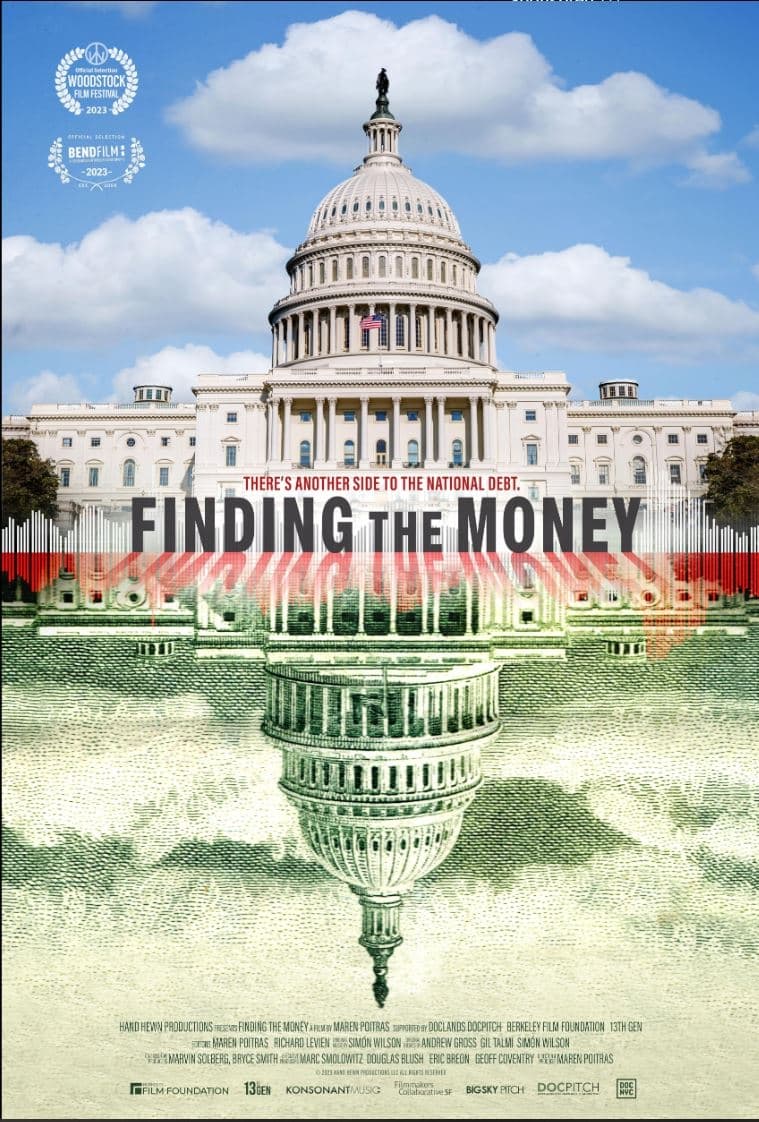 Director: Maren Poitras
Run Time: 95 min.
Format: DCP
Release Year: 2023
New England Premiere
Can a new economic theory revolutionize our ability to tackle the climate crisis? An underdog group of economists is roiling economic academia, policymakers, and Wall Street as it attempts to flip our understanding of the national debt—and the nature of money—upside down. FINDING THE MONEY follows Stephanie Kelton on a journey through the controversial Modern Monetary Theory or "MMT", as Kelton provocatively asserts the National Debt Clock that ticks ominously upwards is not actually a debt for us taxpayers at all, nor a burden for our grandchildren to pay back. FINDING THE MONEY brings a unique perspective that could potentially empower democracies around the world to tackle the biggest challenges of the 21st century: from climate change to inequality. In a time when debt ceiling votes and potential government shutdowns seem to occur with increasing regularity, FINDING THE MONEY injects new hope.
Post-Film Discussion with Filmmaker Maren Poitras, professor Stephanie Kelton, and professor Lua Yuille moderated by Boston Globe business columnist Shirley Leung
Brattle Passes not accepted.
---
GlobeDocs Film Festival
Presented by The Boston Globe
Wed, Oct 25 – Sun, Oct 29
Fri, Oct 27 – Sun, Oct 29 at The Brattle
The 9th annual GlobeDocs Film Festival returns with area premieres of documentary features and shorts from award-winning filmmakers including Roger Ross Williams (The Apollo), Lisa Cortés (Little Richard: I Am Everything), and Nick Broomfield (Kurt & Courtney, Whitney: Can I Be Me), as well as exciting new work from Boston-area talent. Produced by The Boston Globe, festival screenings include Q&As with Globe journalists.
Please visit bostonglobe.com/filmfest for the full lineup, including virtual programs and screenings at other venues.
Please Support Our Website Sponsors.
Thank you!