Falcon Ridge Most Wanted Show with Grace Morrison, Sam Robbins, Phil Henry, and Erin Ash Sullivan
July 16 @ 7:00 pm
| $20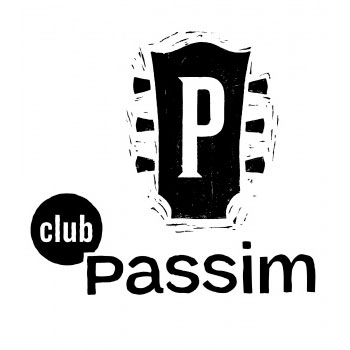 Grace Morrison is a mother, musician, renaissance faire performer, cranberry farmer, songwriter, and storyteller. With subjects ranging from Titanic to tantric; an "evening with" Grace will take you from the court of King Henry VIII to debauchery in Denver.  With humor and raw honesty, audiences leave Grace's shows with her songs stuck in their heads and their toes tired from tapping.
Sam Robbins is often described as an "old soul singer songwriter." A Nashville based musician whose music evokes classic 70's singer songwriters like James Taylor and Neil Young, Sam adds a modern, upbeat edge to the storyteller troubadour persona. An avid performer, he has gained recognition from extensive touring and as one of the six 2021 winners in the Kerrville Folk Festival New Folk competition, one of the largest and most prestigious songwriting competitions in the country.
Singer-songwriter Phil Henry has always believed in making it himself. As a kid, he was never content to only look at art, but instead he had to paint and draw something new. An avid fan of music, Phil studied the masters in music school but was drawn to the DIY pluckiness of folk music. He concentrated on steel-string guitar and writing his first original compositions.
Massachusetts-based singer-songwriter Erin Ash Sullivan's initial foray into music was as one-half of the folk duo Edith O. with Amy Speace. After a hiatus to focus on her family and career as an educator, she returned to writing and performing. In May 2021, she released her debut solo album, We Can Hear Each Other, which reached #10 on the FAI DJ Chart; her single, "Fireflies," reached #8. WFUV's John Platt describes Erin as having "a special talent that reminds me of early Dar Williams," and Victor Infante of the Worcester Telegram & Gazette describes her music as "delicate and evocative" with songs full of "nuance and emotional resonance."
Please Support Our Website Sponsors.
Thank you!