Live at The Sinclair: Braid
July 16 @ 8:00 pm
| $27 – $30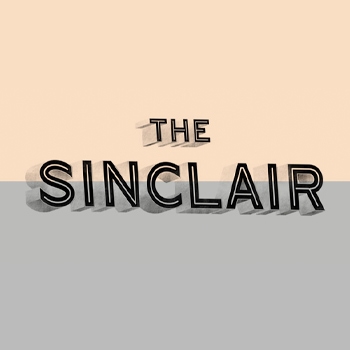 Frame & Canvas is a landmark. Released in April of 1998, Braid's third studio album and first full-length with Polyvinyl wasn't their first nor last important statement, but its urgency, precision, and non-stop rush of innovative ideas lined up perfectly with the time it was created in to effect a profound shift. In the small but growing circles of Midwestern emo of the late '90s, and all that would eventually ripple outward and upward from those circles, nothing was quite the same after this record. We celebrate 25 years of Frame & Canvas with the first proper re-release of the album, not just newly remastered, but remixed from the original tapes.
For those already well-familiarized and imprinted with Frame & Canvas, this updated rendering offers a new way to hear an evergreen classic, and in doing so, perhaps find some new layers of meaning, new angles of remembering the people we were when these songs first became a part of our lives. For those lucky souls hearing the album for the first time, this is a perfect entry point to Braid's world of explosivity and self-searching. The renovated Frame & Canvas is the brightest articulation of a document that's been an inextricable force of influence and inspiration since it arrived 25 years ago.
Please Support Our Website Sponsors.
Thank you!