Exploring Wagner's Ring *NEW* *Online*
February 9, 2022 @ 3:30 pm

-

5:30 pm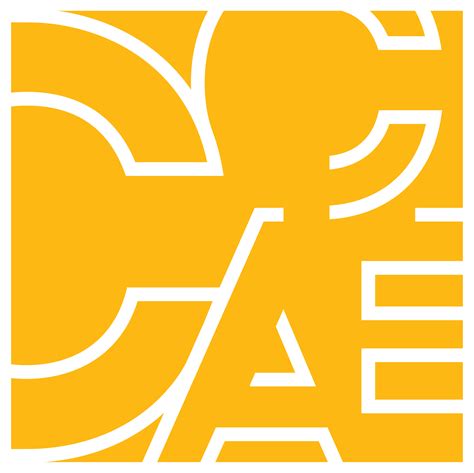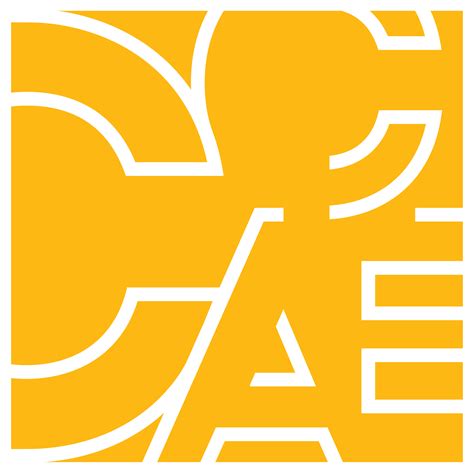 Richard Wagner's Ring of the Niebelungen, made up of four very long operas, is among the most monumental works of art ever created: a full performance would take longer than the total time of this course. It took Wagner twenty-six years to write the work, and even a cursory study of the mythology, the libretti, and importantly the music would take years. This course will simply attempt to provide a very preliminary introduction to this work; we'll look at the overarching shape of the storyline, become familiar with the main musical ideas or leitmotivs, study more carefully some of the Ring's greatest musical scenes, and if time allows do a detailed analysis of the first act of Die Walkure.
This class will meet online using Zoom. The zoom link and information on how to join will be emailed to you. Please also check your spam folder.
If you register 12 hours or less before the class begins or after the start date, please contact zoom@ccae.org for the link.
INSTRUCTOR
Michael Frank
Mike Frank holds a PhD in literary theory from Cornell, but his interests extend to questions of interpretation and aesthetic analysis in literary and musical texts. He has taught writing and literature at Cornell, Williams, U. of Chicago, and Oberlin, and established the cinema studies program at Bentley where he also taught the BSO oriented music course that's the model for some of his CCAE classes. A central preoccupation of his work is the relationship between formal analysis of artworks and the kinds of satisfaction they provide for actual audiences.
Please Support Our Website Sponsors.
Thank you!