ensemble uncaged / music unveiled
March 28, 2021 @ 3:00 pm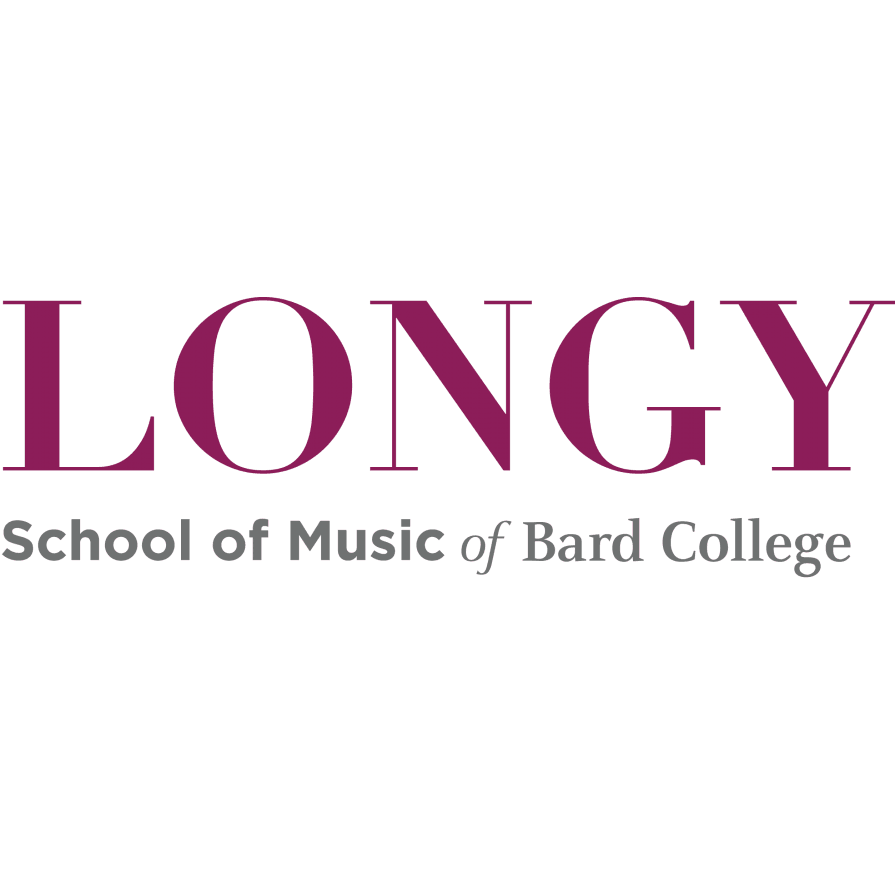 Andy Kozar and Rachael Elliott, co-directors
Longy's premier contemporary music ensemble presents the first concert in its Spring series. "Music Unveiled" is a wide-ranging program of new and recent chamber music that celebrates the remarkable breadth of music of our time. This program features several world premiere performances of compositions by Longy students. Ensemble Uncaged performs music by well-known as well as underrepresented voices, expressing multiple perspectives as we honor the familiar, invite the unknown, and traverse the conceptual limits of concert music in the 21st century.
Join Ensemble Uncaged as we unveil modern chamber music, highlighting the creativity of this generation and its connection to centuries past.
Please Support Our Website Sponsors.
Thank you!