ENSEMBLE SANGINETO
October 19 @ 8:00 pm
| $23 – $25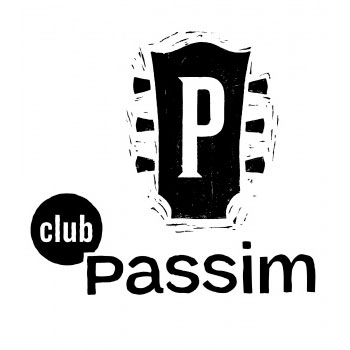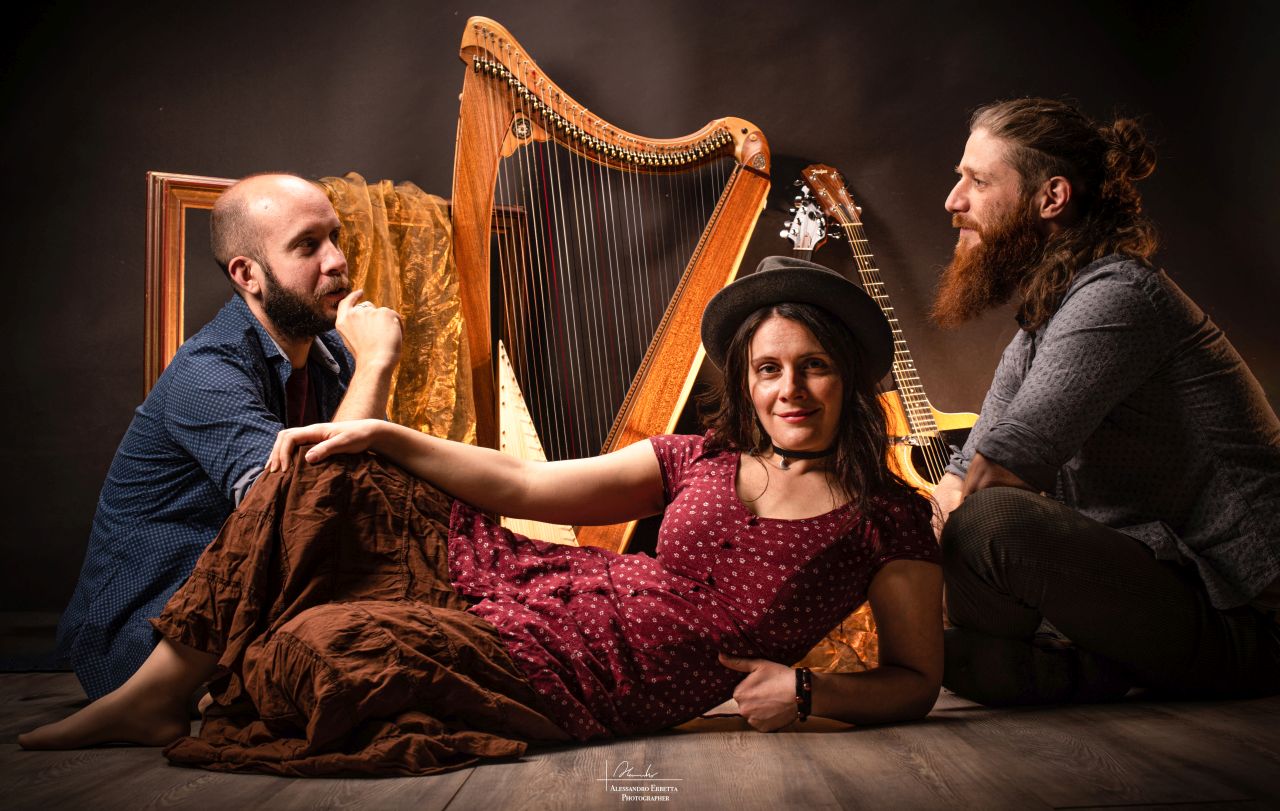 Ensemble Sangineto is an eclectic band which blends skillfully ancient harmonies and sonorities with modern rhythms. The wide-ranging musical experiences of the individual members converge to create fresh arrangements of traditional Irish, Scottish, Breton & Italian tunes and original compositions that display influences from many varied musical genres ranging from classical to folk, from Gregorian chant to
musical, from pop to Celtic music.
The delicate combination of the pure and magic tones of the harp and of the bowed psaltery with the guitar intermingle with the three voice-polyphonic texture evoking dreamlike and airy atmospheres, which are simultaneously joyful and light.
ENSEMBLE SANGINETO IS:
Adriano Sangineto: Celtic Harp, Voice
Caterina Sangineto: Bowed Psaltery, Flutes, Voice, Bodhran
Jacopo Ventura: Guitar, Bouzouki, Voice
Please Support Our Website Sponsors.
Thank you!