Dry to Sweet – And Everything In Between
September 8 @ 6:30 pm

-

8:00 pm

| $85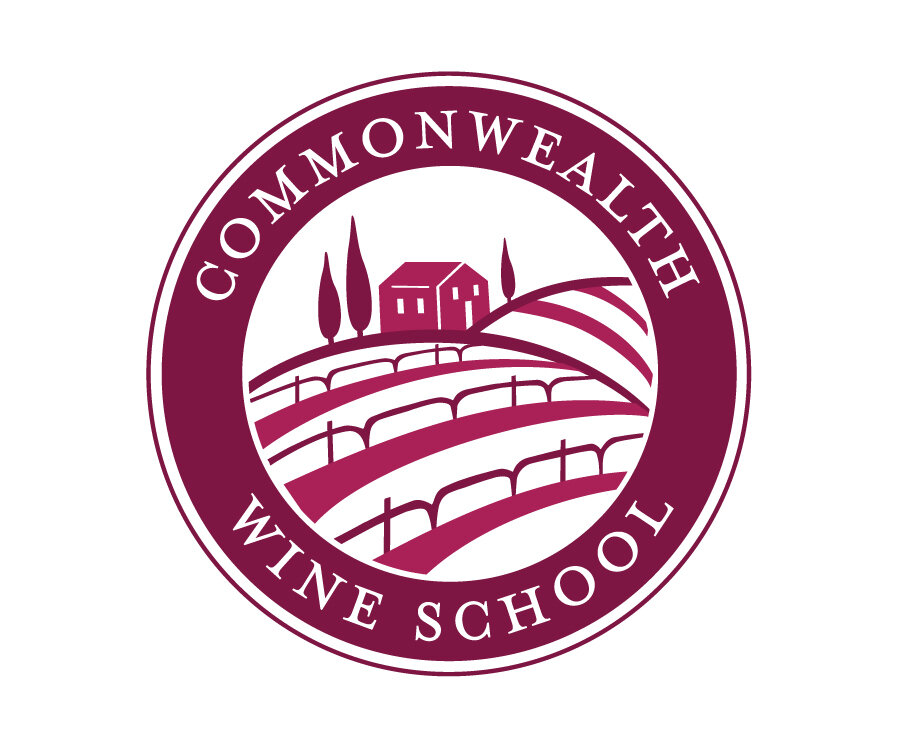 Dry, off-dry, and sweet, oh my! Unless you are talking about sparkling wines – then it's brut and extra dry and sec and sec, oh my!
What do these terms mean? And, more importantly, how do they taste? Knowing what level of sweetness you enjoy, or don't, in a wine is a critical aspect of selecting a wine.
Join instructor Christina Kach, as we learn the terms that refer to sweetness in a wine and practice identifying them on labels and menus. We will also be tasting various wines to learn our preferences so we can find and sample more afterwards!
Please Support Our Website Sponsors.
Thank you!