Down Home Up Here
April 15
| $15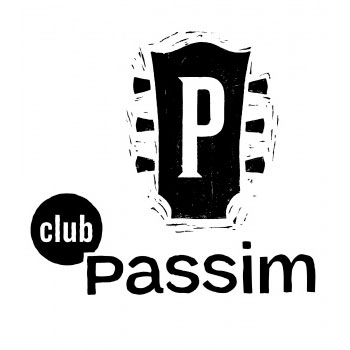 Passim is bringing you the 11th Down Home Up Here Fest!  Down Home Up Here is an annual bluegrass & old time festival at Club Passim, featuring the most exciting bluegrass in the area, while not adhering to strictly traditional styles. You'll hear traditional bluegrass, but also be prepared for old time and several adjacent styles to the genre.  There will be plenty of sightings of fiddle, banjo, mando, and dobro.
Saturday and Sunday will feature afternoon workshops in our School of Music and several hours of live music in the club.  A day pass will allow you entry to the club for the whole day.  Workshops will require separate registration.
Monday features the return of a community favorite — jams!  Monday night in the club will be free to attend with a suggested donation of $15.  Performers from the weekend will lead a bluegrass jam and an oldtime jam that folks are welcome to join.  Come out for jams, dinner, & drinks!
2023 lineup to be announced soon!
Please Support Our Website Sponsors.
Thank you!