DONNY BENÉT
March 4, 2022 @ 7:30 pm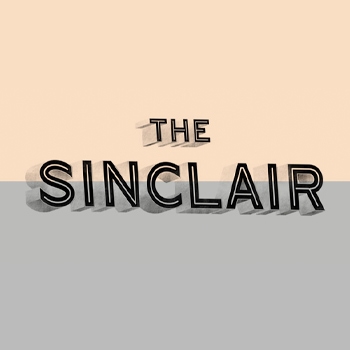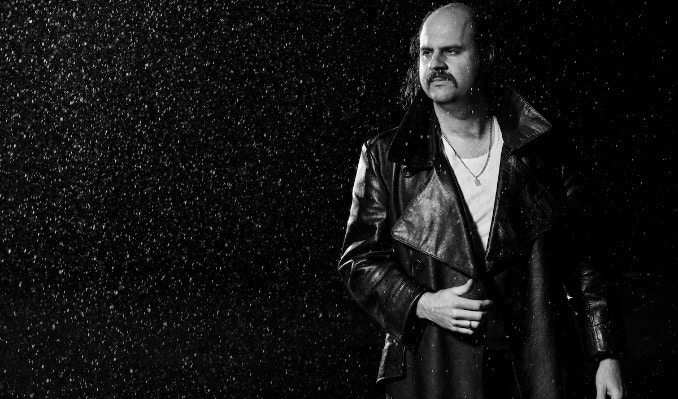 "Jeffrey Lebowski, it is "The Dude", Donny Benét, it is "The Don". Quite simply."
Hailed and panned by critics as "Prince on a serious budget cut" Donny Benét is best described as the favourite nephew to Uncles Giorgio Moroder, Alan Vega and Michael McDonald. Residing in Sydney, Australia, Benét writes, performs and records entirely by himself at the renowned Donnyland Studios. Vintage synthesisers and drum machines are used exclusively to present Benét's views on life, love and relationships through the power of song.
Benét's 2011 breakthrough album "Don't Hold Back", confused and intrigued many, establishing him as a cult figure in the Australian music scene. Several albums later the piece de resistance came in the form of the 2018 album The Don, which led to Donny embarking on numerous sold- out tours of Europe, North America and Australia. Mr Experience, Donny's latest album, released amid the global pandemic, continued his rise as an international artist receiving countless strong album reviews. His North American shows will be the first time an international audience will be able to see these tracks performed live. So buckle up, Donny is ready and coming for you.
Please Support Our Website Sponsors.
Thank you!