DIRK POWELL
September 1, 2021 @ 8:00 pm
| $23 – $25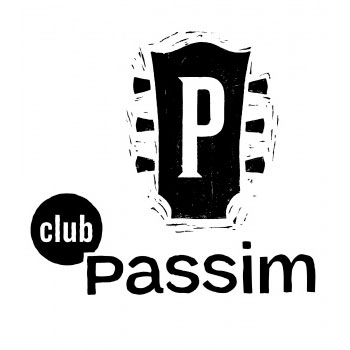 Effective August 6, 2021, Passim will require all staff, performers, and patrons to show proof of COVID-19 vaccine when they work, attend performances, classes, and workshops at Passim.  Patrons will be asked to show their vaccination card or a photo of their vaccination card when they enter the club.  Patrons will be asked to show proof each time they visit the club. If a patron is not able to show proof of vaccination they will not be allowed to attend the performance, and their ticket purchase will be refunded.
During COVID, Passim has invested in its live stream capability, and we encourage patrons who have not been vaccinated or others who don't feel comfortable yet visiting the club to watch the live streams or attend online classes instead. If you purchased a ticket but aren't feeling well, please stay home and watch the livestream instead.
Passim recommends that all non-performers wear masks indoors unless they are actively eating or drinking.
Passim is committed to providing a safe environment for all to work, listen, and enjoy live music.  It is our hope that we can ease these restrictions once further progress has been made reducing transmission of the virus.  Until then, we appreciate your patience and cooperation.

Dirk Powell is a musician with deep roots in several rural American traditions. He learned banjo and fiddle from his Kentucky grandfather, James Clarence Hay, and has been a part of the thriving Cajun/Creole music community in Louisiana since his early 20s. He has toured and recorded with musicians such as Eric Clapton, Joan Baez, Buddy Miller, Jack White, Loretta Lynn, and Levon Helm, while his contribution to film has found him collaborating with directors like Anthony Minghella ("Cold Mountain"), Ang Lee ("Ride with the Devil"), and Spike Lee ("Bamboozled"). His solo records, which often combine a traditional foundation with a wide-ranging commitment to emotion and original expression, have had impact around the globe. He is also in demand as a producer and owns his own studio on the banks of Bayou Teche near Breaux Bridge, Louisiana.
Please Support Our Website Sponsors.
Thank you!