COMING TO OUR SENSES – EMPATHY
April 5, 2021 @ 4:00 pm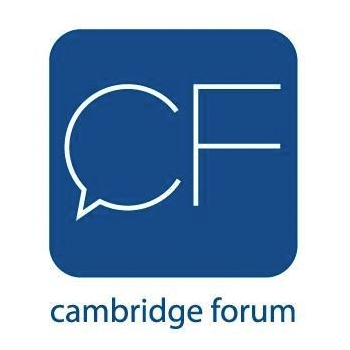 Lockdown during the pandemic created all sorts of emotional challenges from toddlers to seniors. Now that our social muscles have atrophied, how will be retrain ourselves to interact with each other again?  Perhaps the first step in this process is exercising our empathy sensors and to help us understand how we have adapted and how we might recalibrate.
Professor Sherry Turkle from MIT will join us to discuss the impact of the pandemic on our behavior, on our use of technology and the implications for the future.  Turkle has just published a new memoir, The Empathy Diaries, in which she discusses her family, upbringing and development and how these elements helped shape her life's work.
Join us for this intriguing conversation!
Coming to our Senses: Part I EMPATHY with Sherry Turkle on Monday, April 5 at 4 pm (ET).
STAY TUNED for the Zoom link.
Please Support Our Website Sponsors.
Thank you!