Catie Curtis live at Passim
July 31, 2021 @ 8:00 pm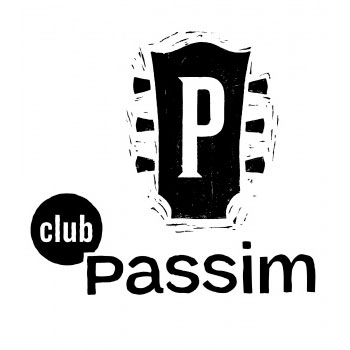 CATIE CURTIS
FOLK ROCK
SINGER/SONGWRITER
For over 25 years, Catie toured full-time in the US and Europe, releasing 14 recordings and selling over 250,000 CDs (not to mention streaming and downloads). She has recorded for major (EMI Guardian) and independent (Rykodisc, Vanguard and Compass) labels, collaborating with some of the finest musicians and producers in the country.
Before the pandemic, she continued to play shows for a legion of fans who shared stories with her at the merch table night after night. Her songs have been featured in films and tv shows, and she performed several times at the White House during the Obama administration. She's intensely grateful for those years and honored to know that her music has been an integral part of so many people's lives.
Catie has been making the transition to working as a community mental health counselor over the past three years. Her job as a therapist, while incredibly fulfilling, does not feed the artist in her! "I still need and want to create music. It can be hard to find the time, but writing is still how I make sense of my life and the world around me. Writing a song is like putting together a puzzle using the head, heart, hands and a guitar." Fortunately, it's important to her fans, too. With financial support from fans (through Patreon) Catie has written dozens of songs over the past couple of years, eleven of which appear on her new album The Raft. She would love for you to be a part of this special community of support, which you can find here: https://www.patreon.com/catiecurtis.
Please Support Our Website Sponsors.
Thank you!