Cambridge Forum – MARKERS AND REMINDERS: MLK TO BLM
January 19, 2021 @ 3:00 pm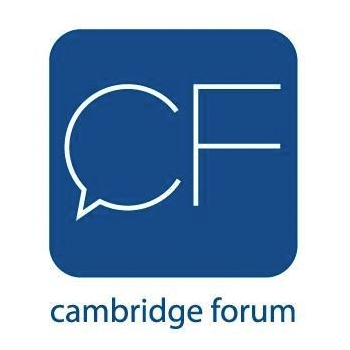 CAMBRIDGE FORUM is partnering with Harvard Square Business Association on Tuesday January 19 at 3 pm
to examine MLK's legacy and BLM's impact on the history of Cambridge, Boston and beyond. Speakers include Denise Jillson, Executive Director of HSBA and Denise Simmons, Cambridge City Councillor. Then we cross the river to discuss the "Embrace" memorial to Dr. King with Imari Paris Jeffries, Executive Director of King Boston.
Please Support Our Website Sponsors.
Thank you!