Bubble, Bubble, Joy, and Fizz
September 15 @ 6:30 pm

-

8:00 pm

| $85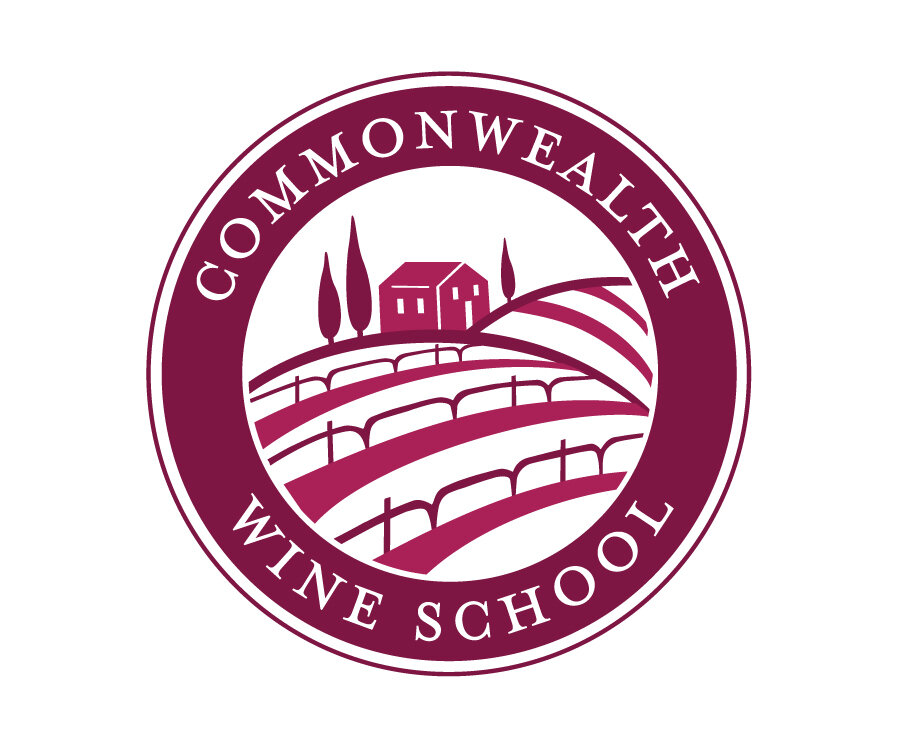 The joy of opening a bottle of bubbly is in itself a little celebration. Taking the cage off, holding the cork gingerly in case it's ready to shoot out, the little twist and pop!  It's already festive!  But not all sparkling wines are Champagne (and certainly not Prosecco).  There is a wide world of fizzy wines made with the traditional or "champagne" method, which is fermented and aged in the bottle (as opposed to the pressurized tank and no aging used in Prosecco).
Join Seema Tikare, as she explores the glorious styles of sparkling wines from all over the world. Sample bubbly from California or Franciacorta, from the Jura Mountains to the hills of Stellenbosch, and decide if Champagne really is better!
Please Support Our Website Sponsors.
Thank you!