Brattle Theatre Presents: The Breakfast Club
August 30 @ 7:00 pm
| $12.50 – $16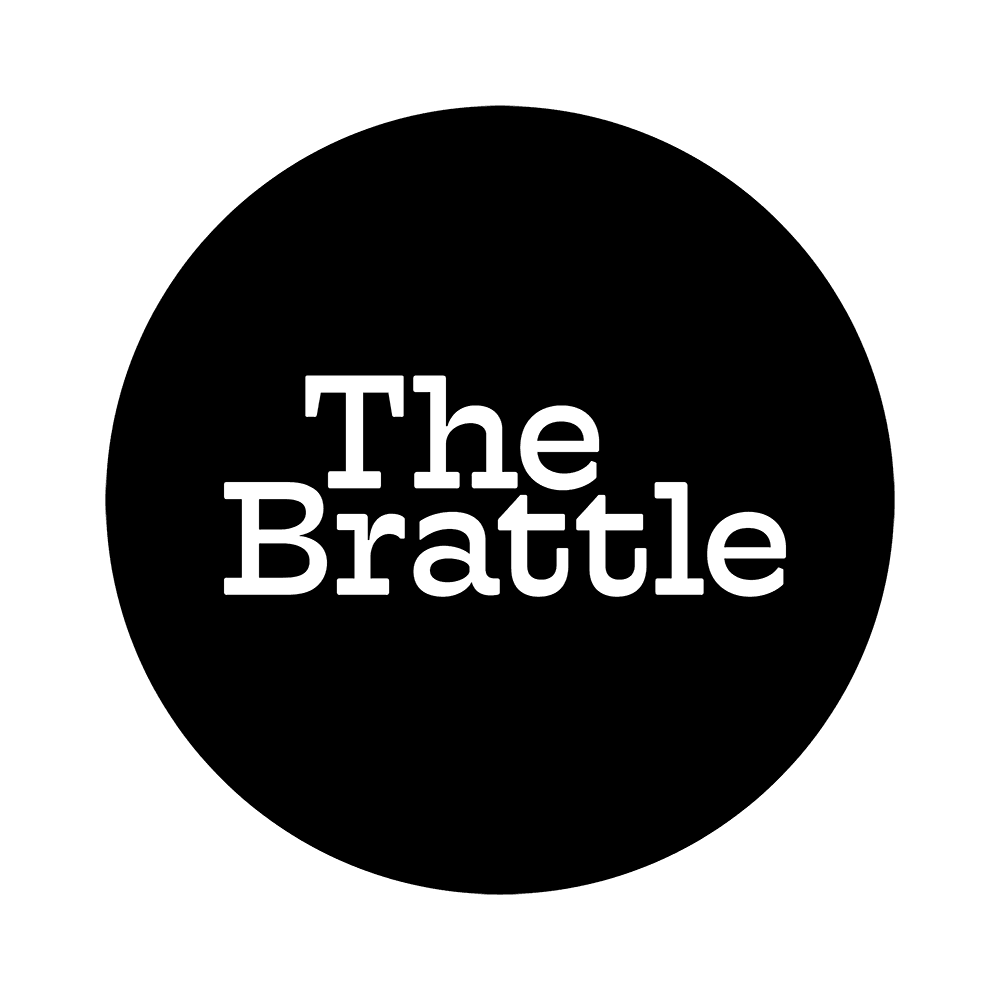 After her gritty, groundbreaking work in the '60s and '70s, Dede Allen worked in a wide range of genres during the later part of her career, including these two cult classics. 80s teen flick king, John Hughes, takes the classic high school archetypes (nerd, jock, delinquent, etc) and puts them in the Petri dish of Saturday detention at a suburban high school.
Double Feature with THE ADDAMS FAMILY
Please Support Our Website Sponsors.
Thank you!