Kara McKee
August 30 @ 7:00 pm
| $20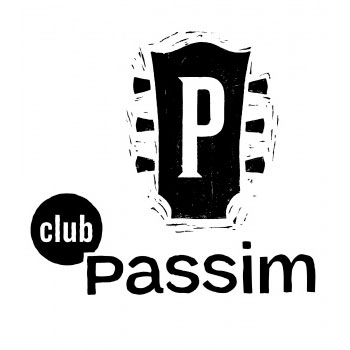 Kara McKee returns to Club Passim to celebrate the release of her debut solo EP, "Enough".
Kara's debut solo EP, "Enough", is the culmination and celebration of two full years dedicated to music. After nearly 15 years building a corporate career, Kara quit her job to pursue a more musical life. In the two years that followed Kara explored, reconnected, wrote a bunch of songs, competed on John Legend's team on NBC's "The Voice", was named a 2022 Iguana Music Fund Recipient, and recorded her debut EP in Nashville, TN.
Kara will be the first to tell you that making this music brought her back to life. She is honored to have the support of the Iguana Fund on this project and is thrilled to celebrate with you in her favorite room, Club Passim.
Please Support Our Website Sponsors.
Thank you!