Brattle Theatre Presents: So This Is Paris
July 17 @ 4:30 pm
| $12.50 – $14.50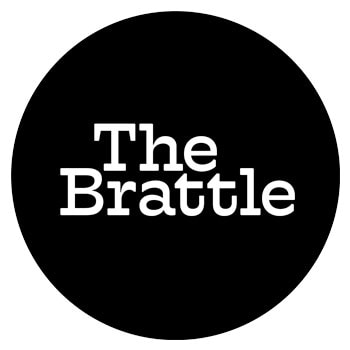 When a flirtatious Parisian dance team meet a doctor and his wife, the foursome become involved in a series of harmless little affairs—and tries very hard to keep them secret—to keep the spark going in their relationships. Directed by the great Ernst Lubitsch, the master of sophisticated comedy. – adapted from notes provided by Warner Bros Brattle Debut!
Double Feature with CLASH OF THE WOLVES
Please Support Our Website Sponsors.
Thank you!