Brattle Theatre Presents: Clash of the Wolves
July 17 @ 6:00 pm
| $12.50 – $14.50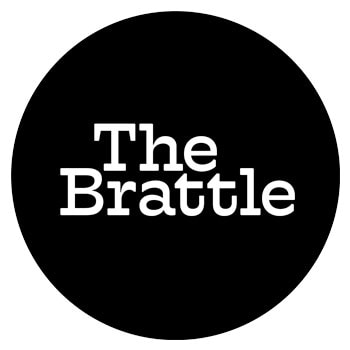 Two of the most important figures to the early years of Warner Brothers were Ernst Lubitsh (see today's co-feature) and a 100% superstar that also happened to be a German Shepherd rescued from the battlefields of WWI, Rin Tin Tin. In this exciting silent film, Rin plays the leader of a wolf pack who befriends a prospector and helps him defend his claim.
Double Feature with SO THIS IS PARIS
Please Support Our Website Sponsors.
Thank you!