Brattle Theatre Presents: Night Moves
August 23 @ 4:15 pm
| $12.50 – $16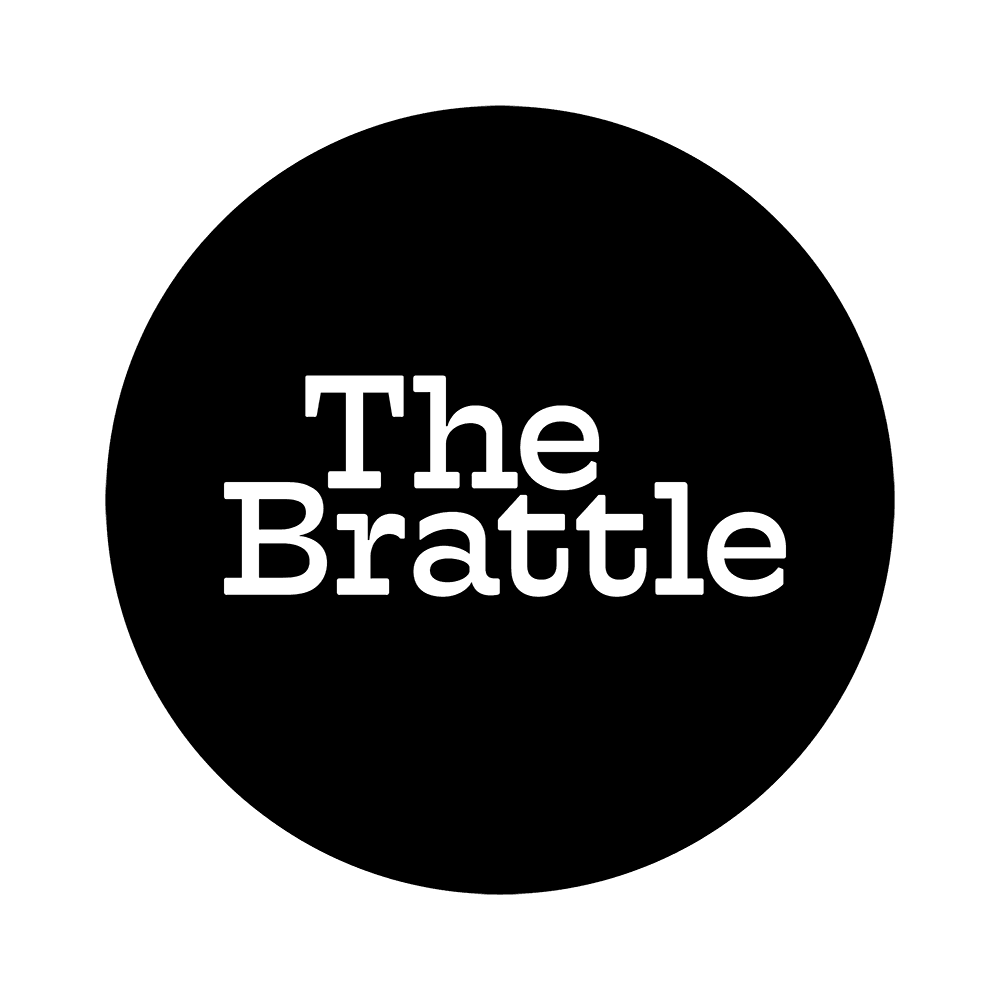 NIGHT MOVES casts Gene Hackman as a washed-up detective (is there any other kind?) who stumbles upon a murder case while trying to track down a missing girl. One of the bleakest of the 70's paranoid thrillers, yet Hackman's charm somehow keeps it engaging and entertaining.
Double Feature with MIKE'S MURDER
Please Support Our Website Sponsors.
Thank you!