Brattle Theatre Presents: Mike's Murder
August 23 @ 6:30 pm
| $12.50 – $18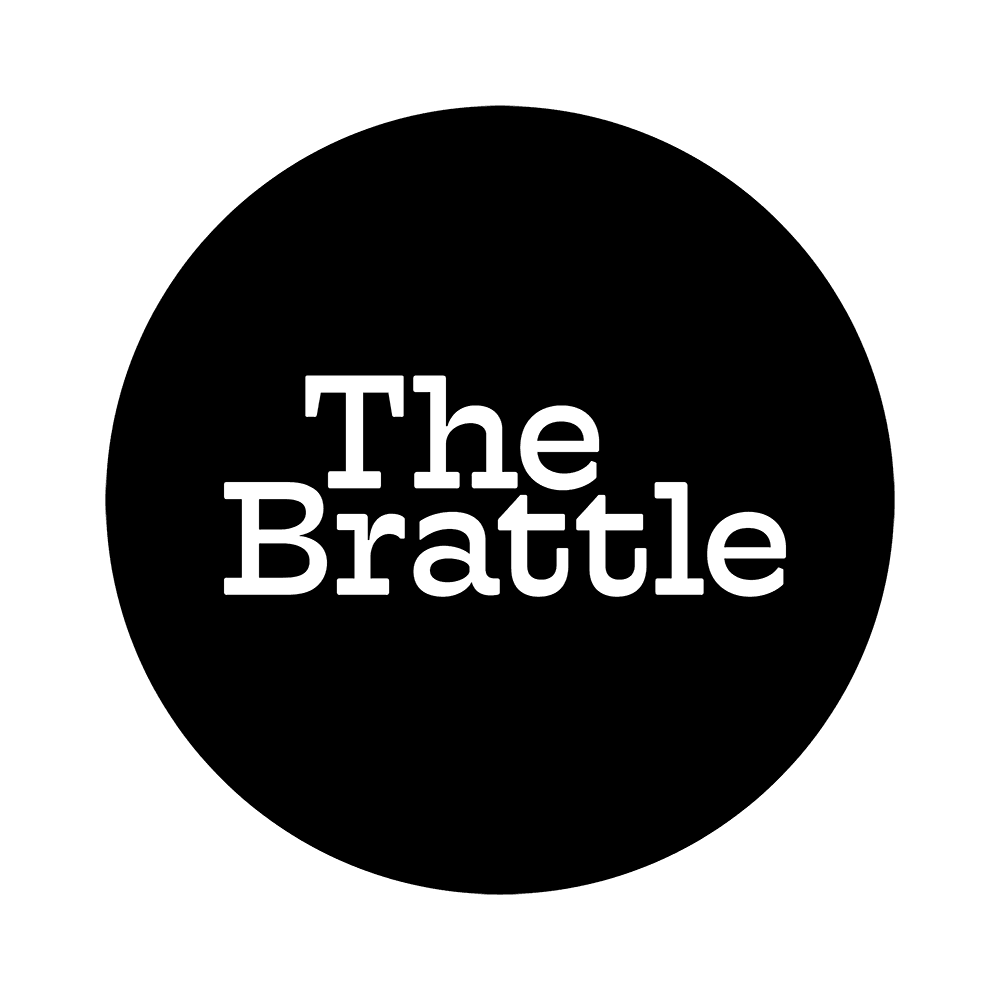 Betty Parrish (Winger), a Los Angeles bank teller, has a one-night stand with a young man named Mike. Soon, Mike ends up murdered and Betty can't help herself but to begin to look into Mike's life and death. This low-key neo-noir features a stunning performance from Debra Winger, one of the most underrated actresses of the 1980s. Brattle Debut!
Double Feature with NIGHT MOVES
Please Support Our Website Sponsors.
Thank you!